Eight killed, two injured in Lahore factory fire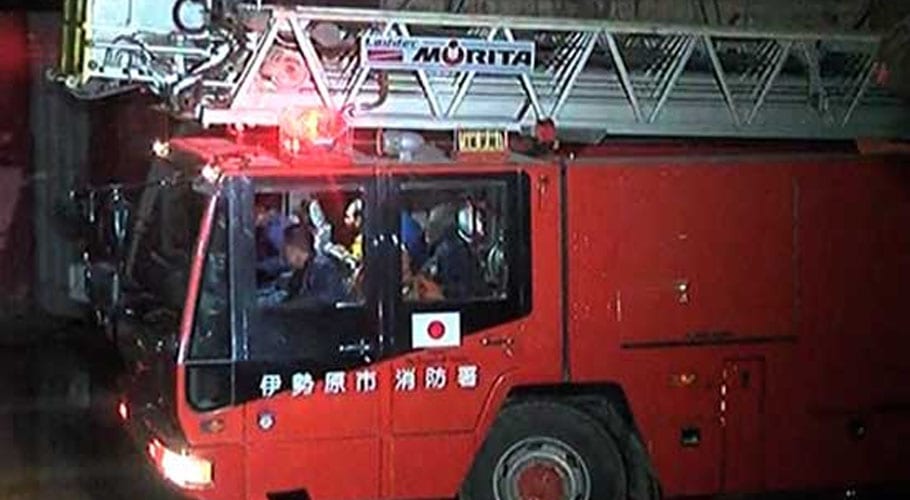 LAHORE: Eight persons, including two women and children, were killed when a fire erupted after a cylinder exploded at a factory in the Shahdara area of Lahore on Tuesday.
According to the police sources, the roof of the perfume factory caved-in due to the intensity of the fire that took over the entire factory situated in the Imamia colony of Shahdara.
As a result, eight persons, including two women and children died, while two persons were also injured in the incident.
The bodies and injured were shifted to a hospital.
Soon after the incident, nine fire brigade vehicles reached the spot and brought the fire under control.
Rescue teams faced hardship in carrying out operations due to darkness as a transformer of the factory also burnt in the fire.
on March 21, last year, a fire incident in a commercial building in Karachi's Gulshan-e-Iqbal neighborhood had resulted in the deaths of two men. The deceased jumped off the multi-story building in a bid to save themselves.
The blaze had broken out at the Noor Trade Centre on University Road within the limits of the Aziz Bhatti police station. Besides the