ECP reserves verdict on PML-N's recount plea in NA-249 by-polls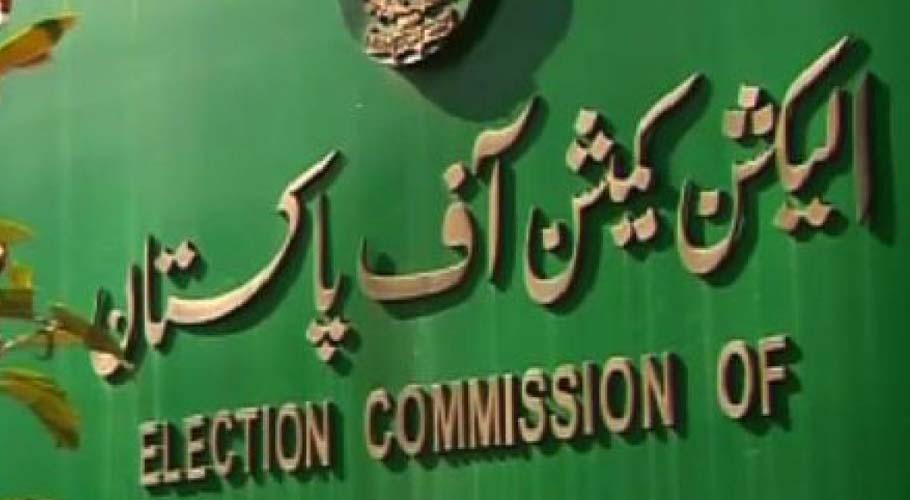 ISLAMABAD: Election Commission of Pakistan (ECP) has reserved a verdict on Pakistan Muslim League-Nawaz's (PML-N) plea seeking vote recount in NA-249 by-polls.
During the hearing on Tuesday, PML-N candidate Miftah Ismail submitted the details of unsigned form 45 in the commission and appealed to initiate an inquiry into the irregularities.
PML-N's counsel Salman Akram Raja adopted the stance that a separate petition will be filed for re-polling in the constituency. "Vote recount is our first precedence although, we can take further steps if not get satisfied," he added.
The PML-N lawyer said that unverified forms 45 and 46 have made the poll suspicious. Form 45 of 167 polling stations were without signatures while some polling agents also didn't get form 46, he told.
Meanwhile, PPP's counsel Latif Khosa opposed the re-polling in the constituency. He said "It is not sufficient just to say that irregularities were made. You should proof where irregularities were reported,"  he asked.
Miftah Ismail raised objection over Form 45 around 2:30 am after losing the by-election, he said and added neither PML-N challenged RO's orders.
The ECP after hearing arguments from both the side has reserved its verdict, which will be announced today.
The PPP secured victory in the NA-249 by-election held on Thursday in the city's District West, with unofficial, provisional results showing a close contest between the PML-N and PPP in the final count.
PPP's Abdul Qadir Mandokhel bagged 16,156 votes to win the seat, followed by PML-N's Miftah Ismail who secured 15,473, unofficial results from polling stations showed.