ECP to announce schedule for Senate elections today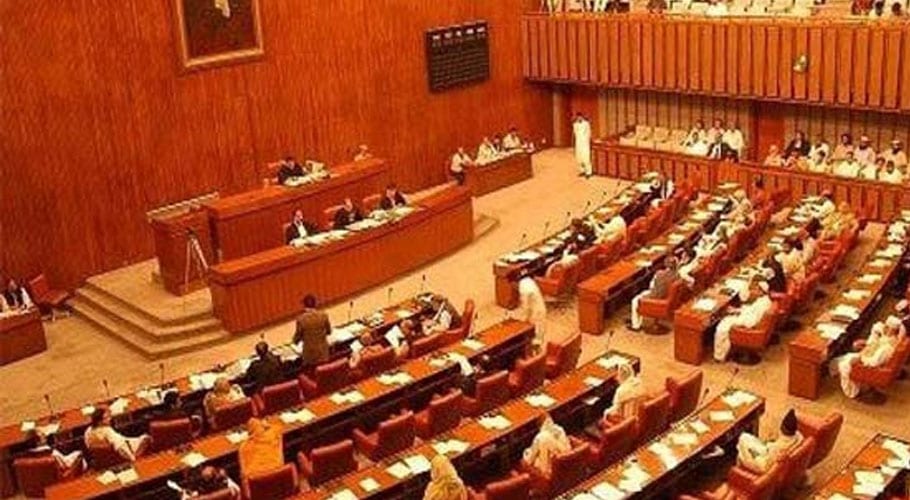 ISLAMABAD: The Election Commission of Pakistan (ECP) will announce the schedule for the upcoming Senate elections on Thursday (today).
The election commission has proposed to hold the poll on March 2, 3 or 4 dates and will give the final approval today. The ECP has set up digital facilitation centres at the election commission secretariat and four provincial election commission offices to provide necessary facilities to the returning officers and improve the system of scrutiny for nomination papers of candidates.
Under this system, the data of candidates will be checked with the help of online technology from the Ministry of Home Affairs, NADRA, NAB, FBR and SBP. The information provided by these agencies will be made available to all returning officers.
The ECP has asked chairman NAB, NADRA, FBR, SBP and Home Ministry for necessary cooperation. In this regard, letters have been sent by the ECP secretary to the heads of all the institutions concerned, requesting that each institution to nominate focal persons (elected representatives) and inform the election commission. The step has been taken to complete the Senate election process in a smooth and transparent manner.
As many as 52 senators are set to retire — 50 percent of the 104-member house — on March 11 after completing their six-year tenure. There will be no polling for the four seats of the erstwhile Federally Administered Tribal Areas (Fata) after its merger with the Khyber Pakhtunkhwa province.
The polling will be held to elect 48 senators — 12 each from KP and Balochistan, 11 each from Punjab and Sindh and two from Islamabad. Polling will be held to elect seven members on general seats, two women and two technocrats in the four provinces. Besides this, the election on one minority seat each in KP and Balochistan will also be conducted.