DRAP recovers large quantity of pharmaceutical raw material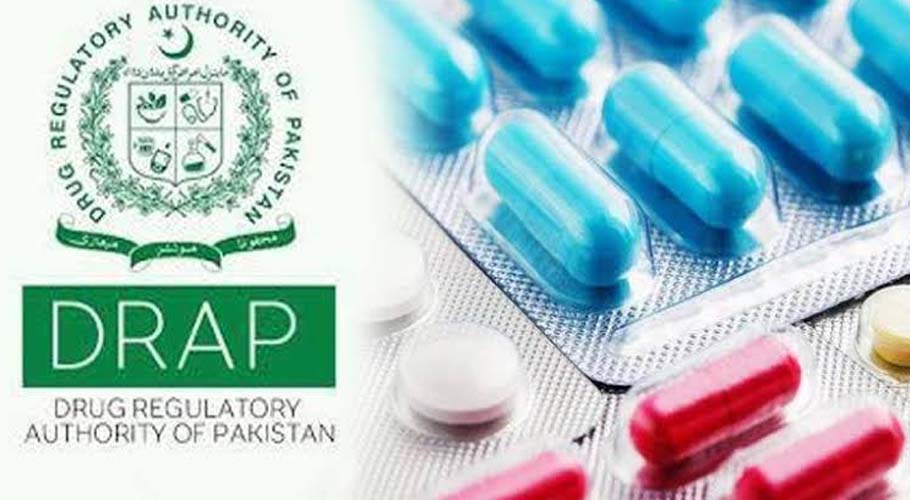 KARACHI: The Drug Regulatory Authority of Pakistan (DRAP) has recovered a large quantity of raw material used in the making of medicines in Karachi.
According to sources, the officials conducted the raid at a warehouse in Korangi Industrial Area and confiscated the material that is used in the illegal manufacturing of medicines.
"This was a big operation conducted by DRAP," the sources said. Per sources, bigwigs of the pharmaceutical industry are reportedly involved in the act.
Earlier, DRAP had conducted a countrywide raid against overpricing of personal protection equipment for the prevention of Coronavirus.
However, watchdogs alleged that the action was mere eyewash as the masks were smuggled out of country due to negligence of the authority.
Pakistan Young Pharmacists Association (PYPA) wrote a letter to top government functionaries including the Prime Minister alleging that countless masks were smuggled with the connivance of DRAP officials.
The letter written by PYPA Secretary-General Furqan Ibrahim said that the responsible officials of DRAP were aware of the alleged smuggling of the masks and huge monetary embezzlement was done.