Dr Firdous hits back at Shehbaz Sharif over his remarks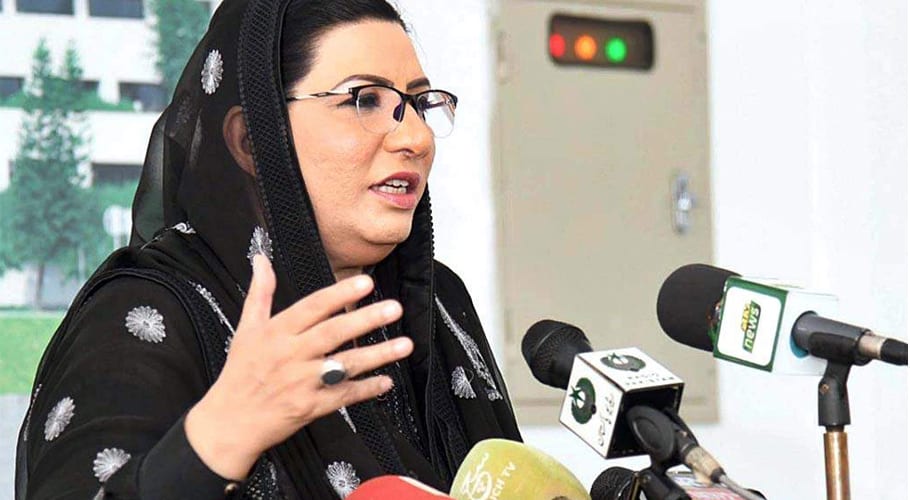 ISLAMABAD: Special Assistant on Information and Broadcasting, Dr Firdous Ashiq Awan on Thursday has strongly reacted to Pakistan Muslim League-Nawaz (PML-N) President Shehbaz Sharif's remarks regarding in house change.
In a tweet, the special assistant Dr Firdous said the prime minister is proud of the fact that he is a Niazi.
READ MORE: Need to present true Islamic ideology before world, says Firdos
She said the former Punjab chief minister should tell the nation about his own background first.
"Is 'Mian' your title, caste or have you kept the name just because you like it," she asked.
"Shehbaz should tell the nation himself or I will have to," she added.
She further said that Shehbaz Sharif should first bring in house change in his own party.
READ ALSO: Answer nation if you are innocent, Awan to Sharif family
Shehbaz Sharif is the president of the PML-N but the decisions are taken by somebody else, she added.
Firdous Ashiq Awan said Shehbaz Sharif should rather become genuine president of his party instead of being a puppet.
She also reminded Sharif of the embarrassment that the opposition had to face on the matter of changing the Chairman Senate.
READ MORE: 2nd phase of CPFTA will facilitate Pakistani traders: Firdous Awan