Dengue claims two more lives in Rawalpindi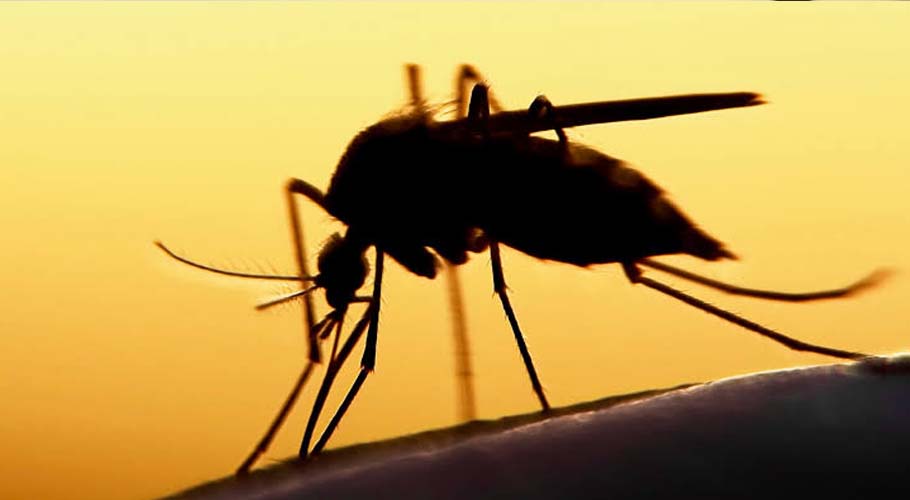 RAWALPINDI: Two more people have died due to the dengue fever virus at Allied Hospital on Sunday.
The victims were identified as Shabbir, a 50-year-old, a resident of Siddique Chawk,  and two-year-old boy Sajid, a resident of Misiryal Road.
Meanwhile, 160 more people reportedly tested positive for dengue in Rawalpindi in the past 24 hours due to which the total number of people affected by the virus has climbed to 6,638 in the city.
According to reports, more than 1500 cases of dengue fever have been reported so far in Islamabad.
A detailed report of the epidemic hit has been forwarded to the Punjab Government. The dengue outbreak has affected 1499 patients in Rawalpindi. Whereas, 10 cases were reported from Chakwal, 8 from Attock, 2 in Jhelum.
Recommended precautionary measures include being cautious of mosquitoes during dawn and sunset hours, elimination of stagnant water and breeding sites, using mosquito lotion, ensuring good hygiene during food preparations, disposing of food safely and avoiding non-essential visits to hospitals.