Dania Malik levels shocking allegations against Bushra over Aamir Liaquat's postmortem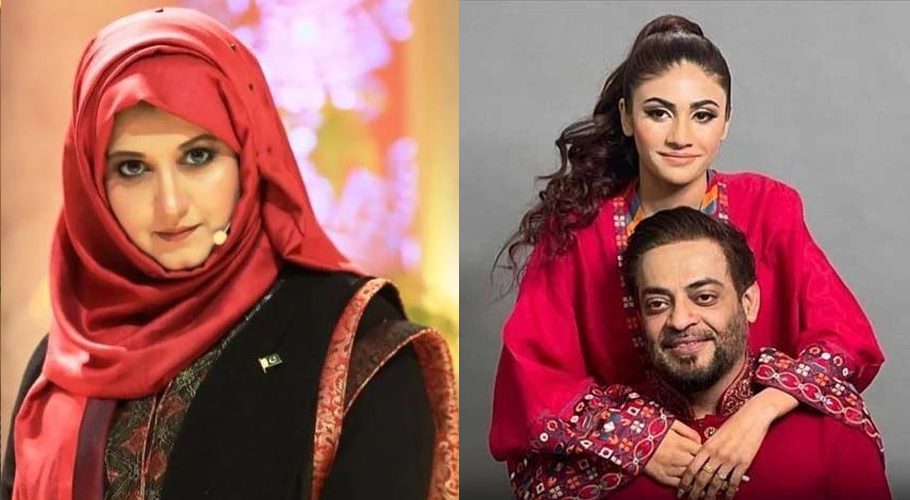 Popular Pakistani television anchor late Aamir Liaquat's shocking and sudden death shocked many Pakistanis.
After his death, his third wife Dania Malik decided to go against all the odds and requested the court for an autopsy of the host. However, the decision triggered his ex wife and children and Bushra Iqbal and her children strictly claimed that that they would not allow court or officials to do autopsy.
Now, Dania took her aggressive response to her Instagram and said a lot of negative and hard things about Bushra, she said, "Post-mortem will be done and I will get it done, Bushra Iqbal didn't want to come on media after the ex husband's death but now after hearing about post-mortem she took her daughter to the media too, why is she against the post mortem and why is she trying to delay it, now she is threatening me through the phone calls. She's so clever, she used to have a lot of money from her ex husband."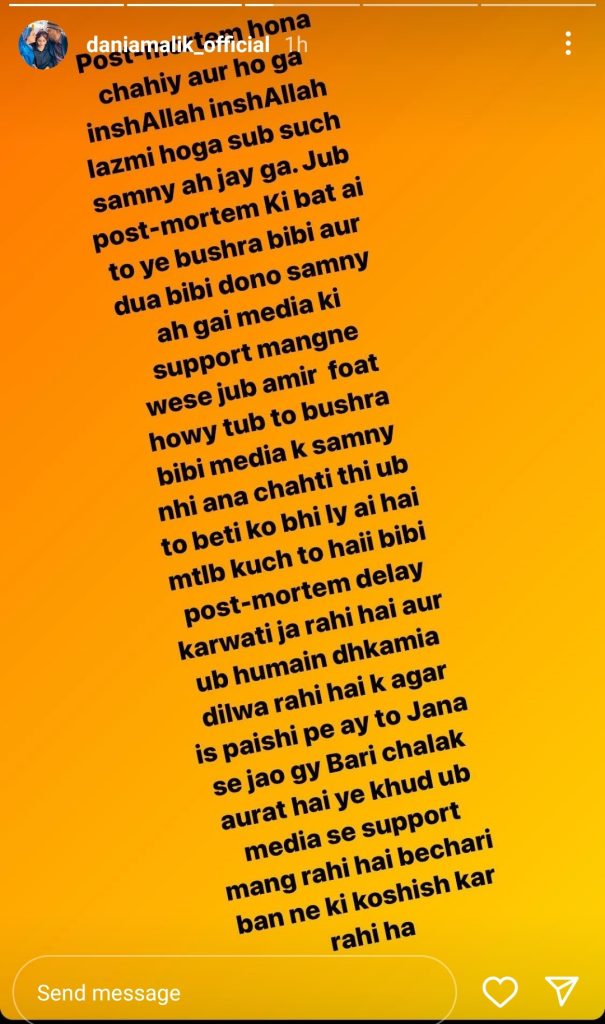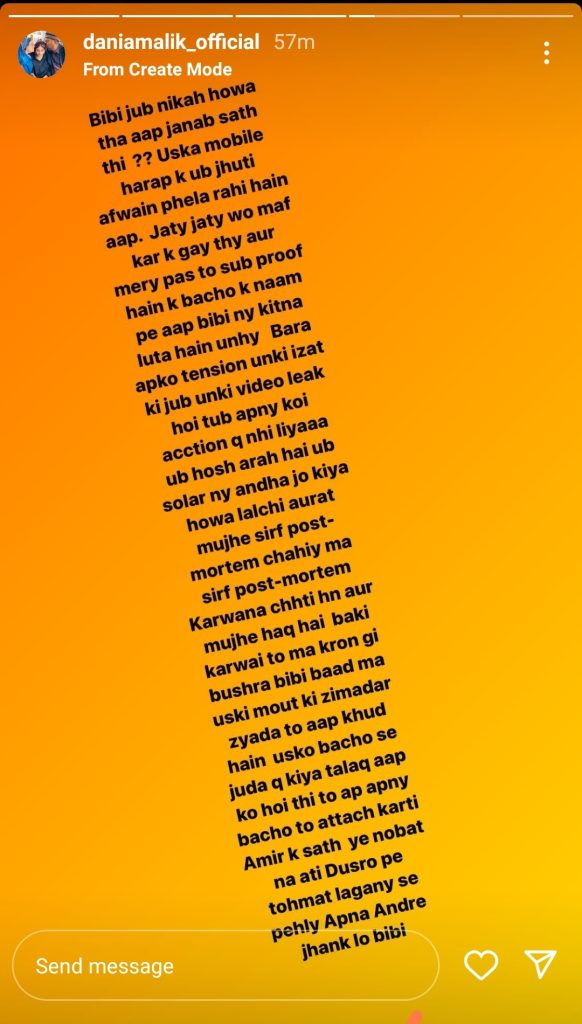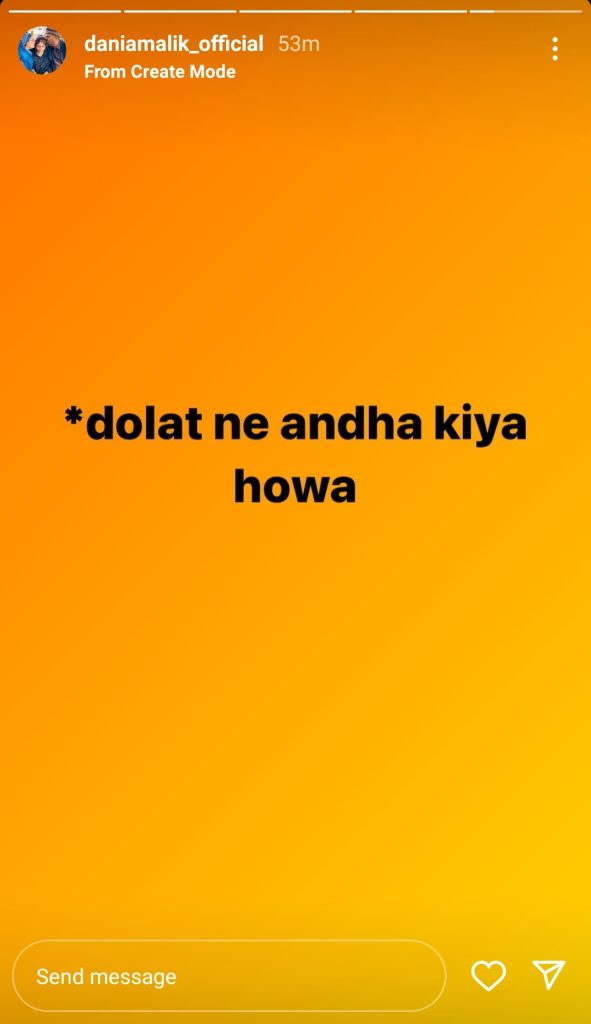 She further added, "Also when Nikkah happened, were you with me, now you have snatched his phone and spreading false news about him. Why you didn't take any action when the video got leaked, you are more responsible than anyone because you didn't allow your kids to meet him."
Read more: Bushra Iqbal decides to file case against Dania Shah
She also posted old messages of Aamir Liaquat Hussain which were sent to her four days before his death. Right after her claims, many social media users reacted differently, let's have a look: