Cricketer Hafeez denies receiving FBR's notice over tax evasion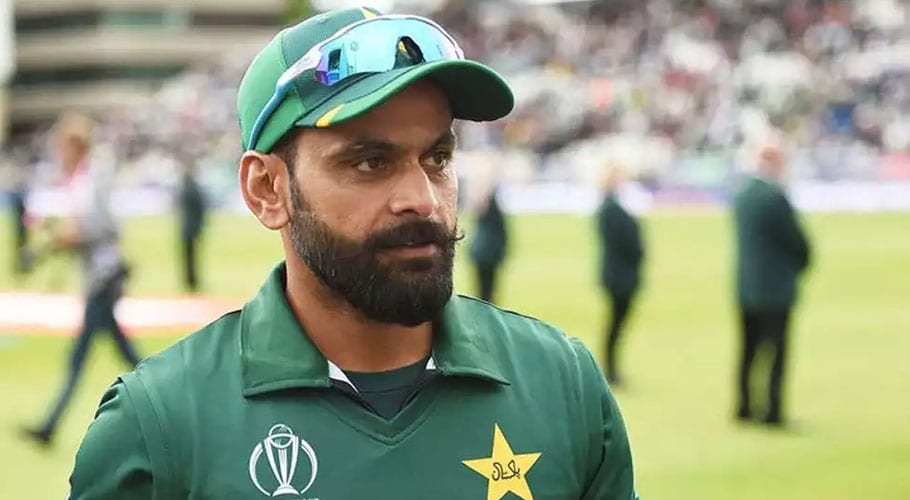 LAHORE: Cricketer Mohammad Hafeez has denied receiving a show-cause notice from the Federal Bureau of Revenue (FBR) related t tax evasion.
While talking to a journalist, Mohammad Hafeez said that he was unaware of any notice from the FBR.
Hafeez added that he had no idea why such news regarding his asset concealment was being spread.
Hafeez also denied any tax evasion or asset concealment, by saying that he had never failed to file the tax returns.
Also read: FBR reports Rs163 bn shortfall in four month's revenue
The reports earlier stated that the FRB probed the cricketer for the alleged concealment of assets. However, sources within the revenue body confirmed that a show-cause notice has been issued to Hafeez.
According to the FBR, Hafeez failed to declare assets worth Rs170 million, for which he has been asked to furnish a response.
As per sources, a show-cause notice has been issued against Hafeez for hiding assets, the cricketer was being audited for the past five years, as FBR is conducting audit from 2014 to 2018. 
Also read: FBR to launch aggressive campaign for tax registration