Court gives last chance to actor Mohsin Abbas in child custody case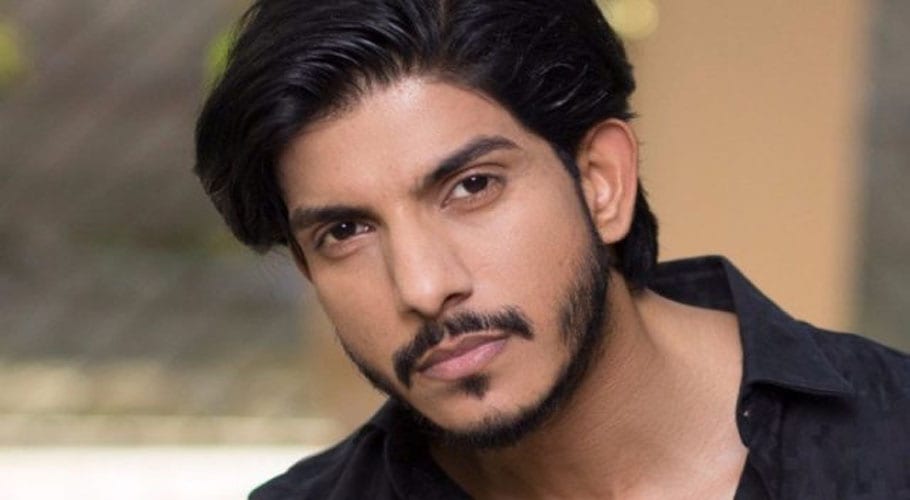 LAHORE: A  local court in Lahore has given Mohsin Abbas Haider the last chance to submit his argument regarding his child custody case with ex-wife Fatima Sohail.
The court has directed the actor to submit his reply at the next hearing, which will take place on September 23. 
But Haider reportedly has not shown up in court hearings since Sohail filed for permanent custody.
Fatima Sohail had submitted an application seeking sole custody of their son Haider Abbas Mohsin. During the court proceedings, Sohail maintained that she can raise her child well, hence the permanent custodianship should be granted to her.
Sources said, "Haider's attitude is not serious and he has never appeared in the court. Sources also disclosed that he was conservative in financially supporting his child. Haider was contacted for comment but has yet to reply", sources added. 
In January, Sohail had filed a petition against the singer and actor in a family court wherein she sought financial support.
According to reports, Haider had refused to cover the expenses of his child because of being 'unemployed' at the time.
In the response, he submitted to the court, he had said, "I was previously paying for the expenses of Fatima and my son. However, I can't pay for them anymore because I don't have a job or money."
Last year, the two had a bitter divorce, wherein Haider was accused of domestic abuse and infidelity. He has subsequently denied the allegations.