Newborn found dead in Kasur garbage dump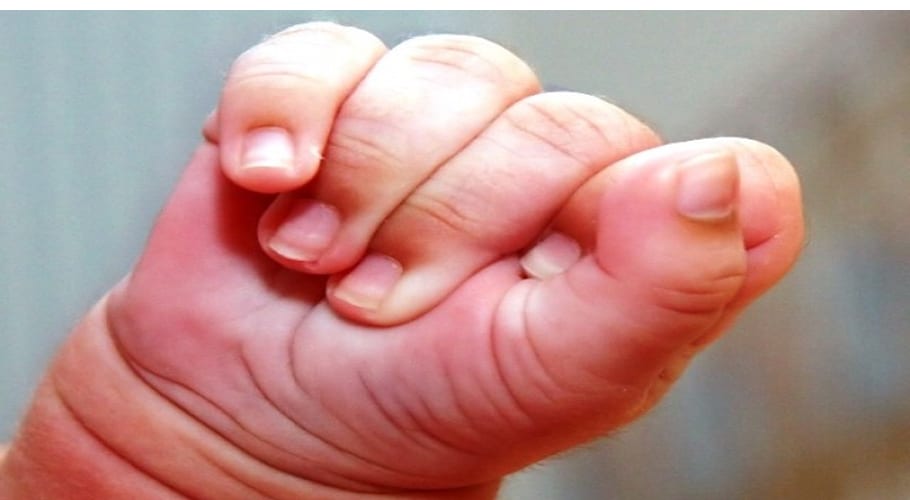 KASUR: A newborn was found dead from a garbage dump in Wan Khara, an area on the outskirts of Kasur.
Police said the body seems to born 8-10 hours ago was recovered from a garbage dump in Wan Khara, adding that they have taken the body into custody.
According to the police, the body was found in the Changa Manga police station's jurisdiction. Parts of the baby's body had been thrown in the garbage dump, they said.
Police said they suspected that whoever dumped the remains had tried to get rid of the newborn.
A police official said an investigative team has been formed on the orders of the district police officer (DPO) for Kasur.
Facts would be ascertained soon, the official added. The body was moved to a morgue after completion of legal formalities.