UK's Birmingham airport turned into temporary mortuary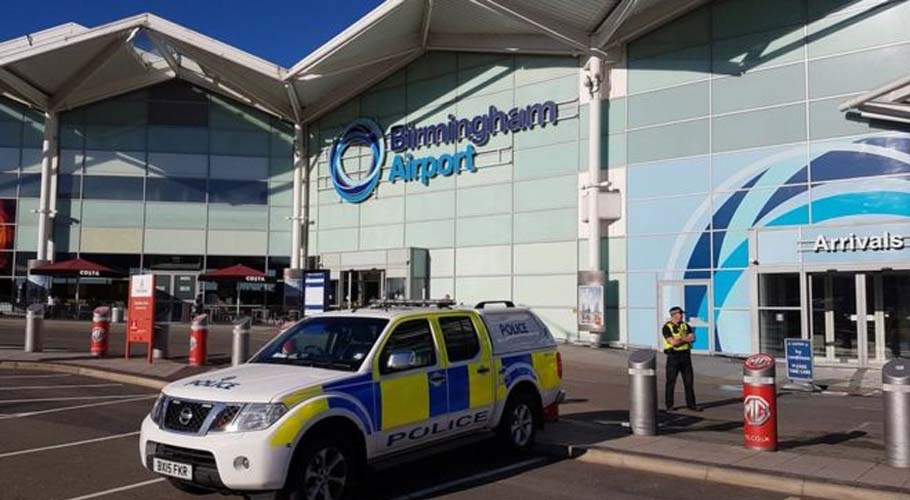 United Kingdom: A temporary morgue is being established at the UK's Birmingham airport as the coronavirus cases spike in the country.
UK's Birmingham airport is situated next to the National Exhibition Centre, which is being converted into a temporary field hospital.
According to media reports,the morgue has the capacity of holding up to 12,000 bodies.
The UK authorities registered 118 new deaths across the country on Saturday and 40 of those were from the West Midlands.
By Friday, the health authorities  said one in five UK coronavirus deaths were in the Midlands.
"More than 2,000 U.S. citizens have died from the coronavirus as of Saturday, the death toll doubling in about 48 hours, the Washington Post reported. The time between the first confirmed death and the 1,000th was about a month".
The first US death from the Coronavirus was four weeks ago today on February 29. It took 27 days to go from 1 death to 1,000 deaths in the US.

Now the US is over 2,000 deaths. That second 1,000 deaths took less than 3 days.

The number of deaths today is already over 400.

— Jamie Dupree (@jamiedupree) March 28, 2020