Coronavirus cases in Pakistan surpass grim 100,000 mark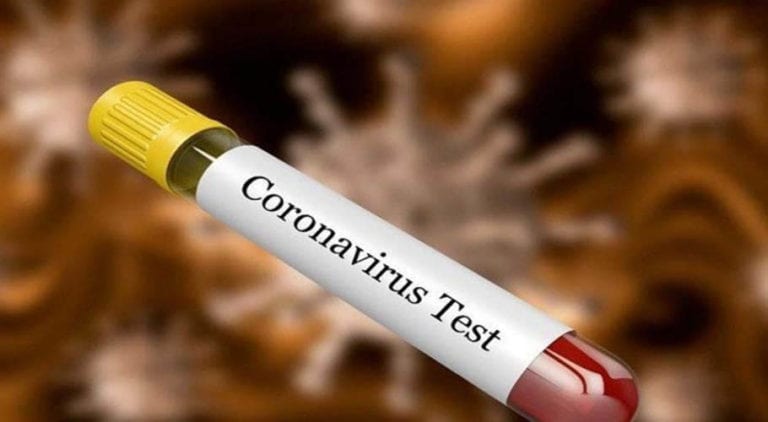 KARACHI: The number of confirmed coronavirus cases has surged to 103,671 in Pakistan, while the death toll stands at 2,064.
According to the National Command and Control Center (NCOC), more than 3,773 cases of coronavirus were reported while 65 people succumbed to the disease in the last 24 hours.
As many as 34,355 patients have recovered from the disease, while the country is still witnessing a consistent rise in the COVID-19 cases. Around 21 percent of the cases have foreign travel history while 79 percent of the cases are reported to be locally transmitted.
Pakistan has so far conducted 577,974 coronavirus tests and 16,548 in the last 24 hours. 27,110 coronavirus patients have recovered in the country whereas many are in critical condition. 
There have been 38,903 cases so far been detected in Punjab, 38,108 in Sindh, 13,487 in Khyber Pakhtunkhwa, 6,516 in Balochistan, 4,979 in Islamabad, 932 in Gilgit Baltistan and 361 in Azad Kashmir.
Out of a total of  2,064 deaths, Khyber Pakhtunkhwa has reported 575 deaths, Sindh 715, Balochistan 54, Gilgit-Baltistan 13, Punjab 683, Azad Kashmir 08 and Islamabad Capital Territory has reported 49 deaths.
The coronavirus respiratory illness caused by this mysterious contagion has so far infected more than 6.5 million people in 202 countries and territories of the world – and over 387,000 of them have died and counting.
Despite its close proximity to China, Pakistan remained COVID-19-free until 26th February when a young man from Karachi tested positive after returning from Iran – one of the worst-hit countries.