Coke Studio season 12 to on air this Friday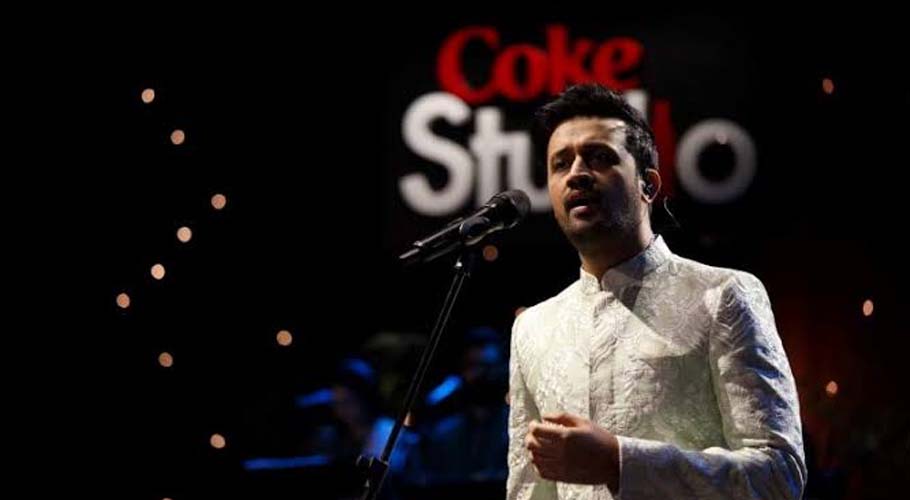 KARACHI: Coke Studio season 12 will on air its first episode this Friday on 11th October.
Singer Atif Aslam will kick off the season 12 of Coke Studio on Friday. He has appeared on the series multiple times before, will be singing the hamd 'Wohi Khuda Hai'.
The lyrics of 'Wohi Khuda Hai' are praise of God as the Creator of a system that runs and maintains an order of the universe in balance and harmony.
The promo for the season 12 has shown some of the singers speaking about what music meant to them.
Season 12 also marks the return of the house and, with Mehr Qadir, Nimra Rafiq, Rachel Viccaji, and Shahab Hussain on backing vocals; Amir Azhar, Javed Iqbal, Kamran "Mannu" Zafar, Sarmad Ghafoor, Tanveer Tafu, Varqa Faraid, Zain Ali on tonal instruments; and finally, Aziz Kazi, Babar Khanna, Hassan Mohyeddin, Kami Paul, and Veeru Shan on percussions.