Sindh CM kicks off 'Clean My Karachi' drive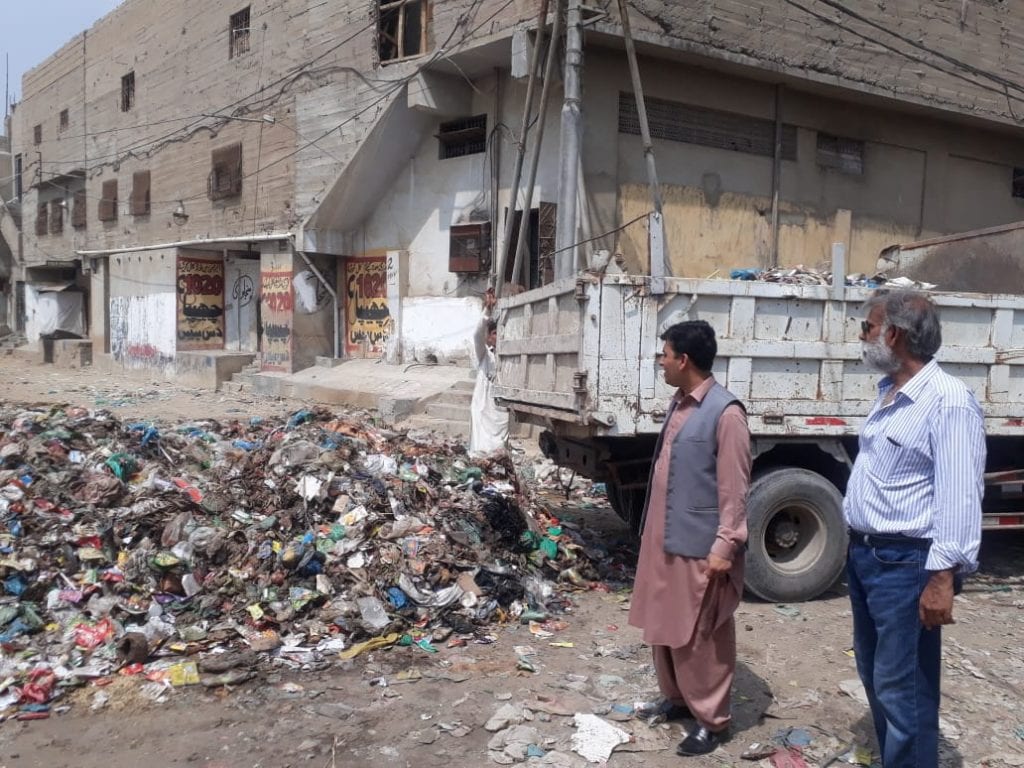 KARACHI: The "Clean My Karachi" drive initiated by the Chief Minister Sindh Murad Ali on Saturday kicked off in the subdivision of Baldia town.
As per the schedule of the Sindh government, the campaign for the cleanliness in the city kicked off today in Karachi West's Baldia town.
The drive has started with the collaboration of all the District Municiple Corporation (DMC), Solid waste management board Sindh and District Administration.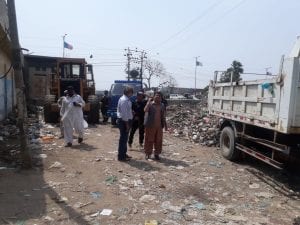 In this regard, Assistant Commissioner Baldia town, Asif Junejo directed the people to maintain the cleanliness in the area. He advised avoiding littering on the roads and the streets.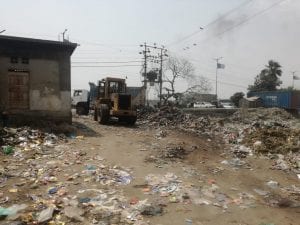 The assistant commissioner had also appealed to the citizens all over the city to place the trash in bins which are located on every street and road.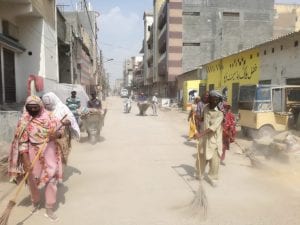 Earlier on Saturday, Chief Minister Syed Murad Ali Shah launched a massive drive "Clean My Karachi" in which over 600 dumpers, shovels, tractors, and 4000 workers would participate all over the city.
Murad Ali Shah took the decision over a follow-up meeting to review cleanliness arrangements made for the 'Clean My Karachi' drive.
The chief minister said that the city of lights has lost its beauty in the heaps of filth and garbage accumulated along the roads and in the streets.
Murad Ali Shah further said, "What we have to do is to clean it once for all and hand over the cleaned city to DMCs and they will have to maintain it further."
The motive of the drive is to remove the backlog of the garbage from the streets of the city. 21.2 million population of Karachi's citizens leave tonnes of trash on the streets every day.
As a consequence, heaps of trash have now become hard to avoid in Karachi. They are not only an eyesore, but they also serve as breeding grounds for flies and other vermin that endanger public health.