CM Buzdar inaugurates dialysis unit at PKLI Lahore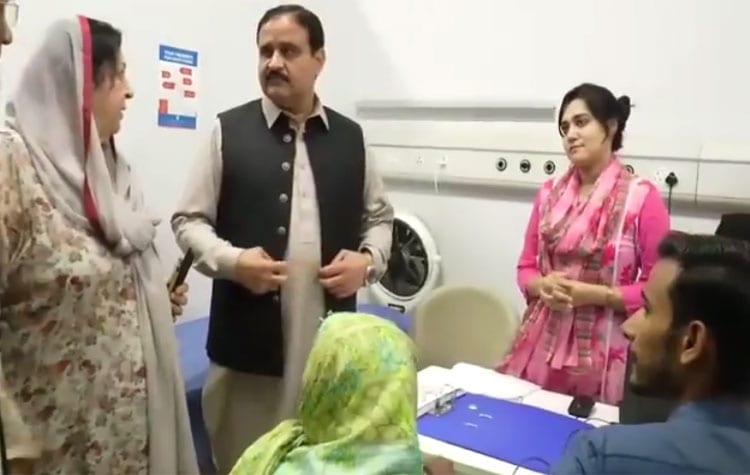 LAHORE: Punjab Chief Minister Usman Buzdar on Friday inaugurated a new dialysis unit at the visited Pakistan Kidney and Liver Institute (PKLI) Lahore.
The chief minister inaugurated dialysis Unit-2 consisting of 36 dialysis machines. He said the construction of the hospital's building will be completed by the end of this year.
He said that six more operation theaters will be operational by mid-October. He added that 475 beds will be added in the hospital after the completion of the other three floors of the hospital. He directed the infrastructure development department to expedite work on the building.
Later, the chief minister also visited Unit-2 and inquired about the health of the patients and medical facilities being provided to the patients. He expressed satisfaction over the medical facilities being provided to kidney and liver patients.
He said the government is taking every possible step for provision of the best medical facilities to patients. He vowed that the Punjab government will not cut any resources of the health department. Punjab health minister Dr Yasmin Rashid was also present on the occasion.