CM Buzdar assumes responsibilities after recovering from COVID-19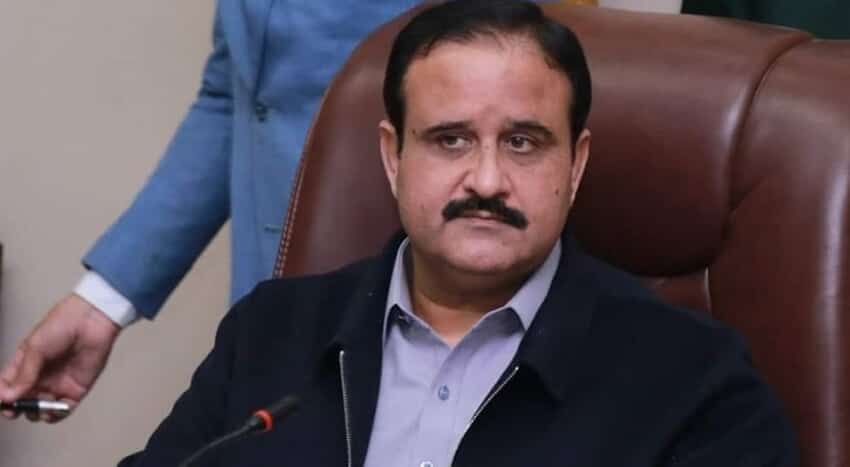 LAHORE: Chief Minister of Punjab Usman Buzdar has recovered from the coronavirus and has assumed responsibilities at his office.
The news was shared by Special Assistant to CM on Information Dr. Firdous Ashiq Awan on Twitter that after recovering from coronavirus, Usman Buzdar has taken over the responsibilities of the Chief Minister's Office from today to carry out government affairs.
Read more: Federal govt stands with nation in difficult times: Firdous Ashiq Awan
Awan said that the Punjab chief minister would review the public welfare schemes and other important issues while continuing the journey of development.
کورونا سے صحت یابی کے بعد وزیراعلی پنجاب سردار عثمان بزدار نے آج سے حکومتی امور کی انجام دہی کیلئے وزیراعلی آفس میں ذمہ داریاں سنبھال لی ہیں۔ وزیراعلی پنجاب ترقی کا سفر جاری رکھتے ہوئے عوامی فلاح و بہبود کے منصوبوں اور دیگر اہم امور کا جائزہ لیں گے۔

— Dr. Firdous Ashiq Awan (@Dr_FirdousPTI) January 11, 2021
It may be recalled that earlier the Punjab chief minister had his coronavirus tested due to ill health, the result of which was positive. CM Usman Bazdar was unwell after which he underwent his COVID-19 test which was reported to have infected him with coronavirus on 21st December last year.