Chor Nikal Ke Bhaga: When is Yami Gautam starrer releasing on Netflix?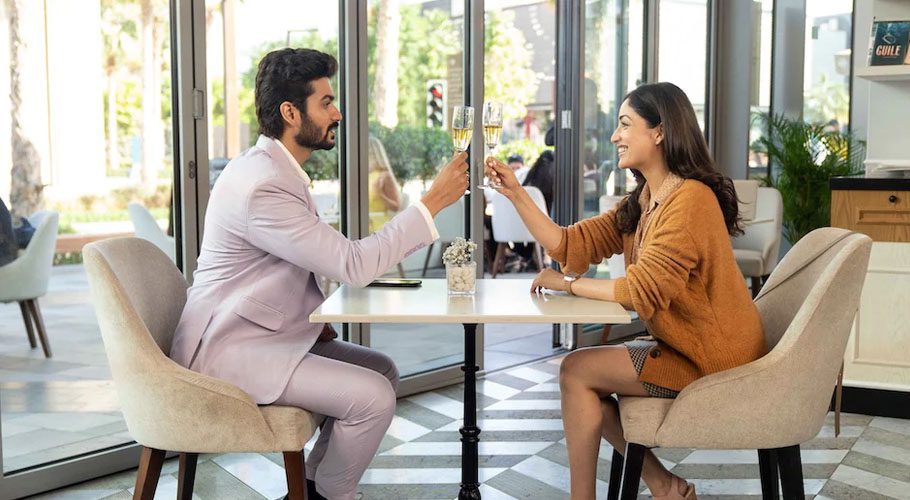 March 2023 is going to be a month filled with a lot of entertainment for Netflix subscribers.
Besides 'You' and 'The Glory' and the much-awaited sequel of 'Murder Mystery', Netflix will release an Indian movie titled 'Chor Nikal Ke Bhaga'.
Yami Gautam and Sunny Kaushal's Chor Nikal Ke Bhaaga is an action thriller, that will be released on Netflix this month; let's find out more:
Plot
Chor Nikal ke Bhaga is Crime-thriller movie. The plot of the movie centres on an air hostess and her businessman beau who are trying to escape a debt shark's grasp by stealing diamonds. When the plane transporting the diamonds is involved in a hostage scenario, the heist goes horribly wrong.
Cast
Yami Gautam
Sunny Kaushal
Sharad Kelkar   
Rik Aby
Teaser 
Netflix released a 29-second teaser of the movie which keeps viewers on their toes and grips them till the end of the footage.
Release date 
Chor Nikal ke Bhaga is releasing on 24 March, 2023 and it will be streaming on OTT giant, Netflix