Cement sales increase by 37.75% in July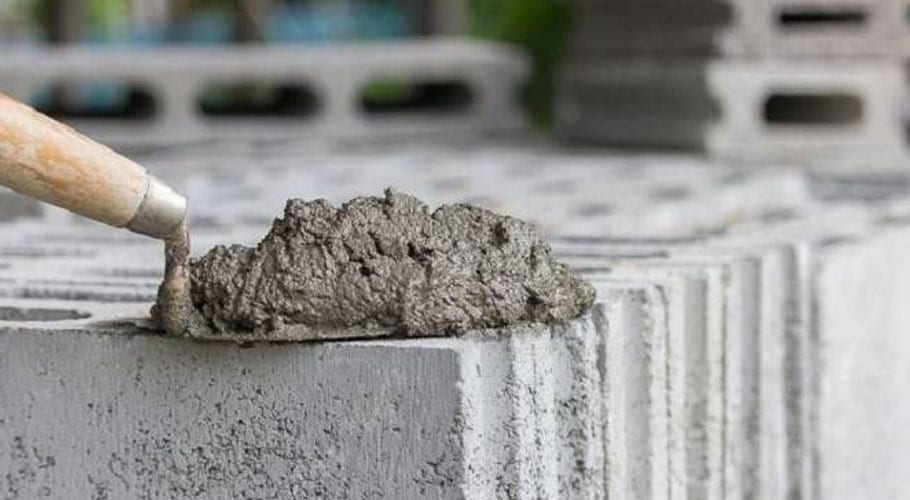 ISLAMABAD: The sales of the cement increased by 37.75 percent from 3.512 million tonnes in July 2019 to 4.838 million tons in July this year.
According to data released by the All Pakistan Cement Manufacturer Association (APCMA), a 1.98 percent increase was seen in sales during 2019-20, which was supported by exports. Domestic cement utilization registered a decline of 0.94 percent in the last fiscal.
The local uptake of cement in July 2020 increased by 32.67 percent to 3.953 million tonnes from 2.979 million tonnes in July 2019 while exports registered a more impressive increase of 66.14 percent, increasing to 0.885 million tonnes from 0.533 million tonnes in the same month last year.
The north zone, as usual, led the total growth on the strength of its domestic market that grew by over 38.86 percent to 3.435 million tonnes compared with 2.474 million tonnes cement sales in last year July.
The trend in exports from the north zone was highly disappointing as the total exports from northern mills amounted to only 0.123 million tonnes, a decline of 46.93 percent when compared with exports of 0.231 million tonnes last year.
The decline is due to trade standoff with India and slow construction activities in Afghanistan.
Read more: Domestic cement consumption decline first time in six years
The performance of the southern mills that are situated near seaports is quite the opposite. These mills could only despatch 0.518 million tonnes of cement in the domestic market, a nominal increase of 2.39 percent over the despatches of 0.506 million tonnes made in the same month last year.
The southern mills however made up for slow growth in the domestic market with a huge growth of 152.97 percent in exports. Its exports of 0.762 million tonnes were 1.5 times the domestic sales of cement in the southern part of the country.