CDA charging higher amounts for birth certificates unlawfully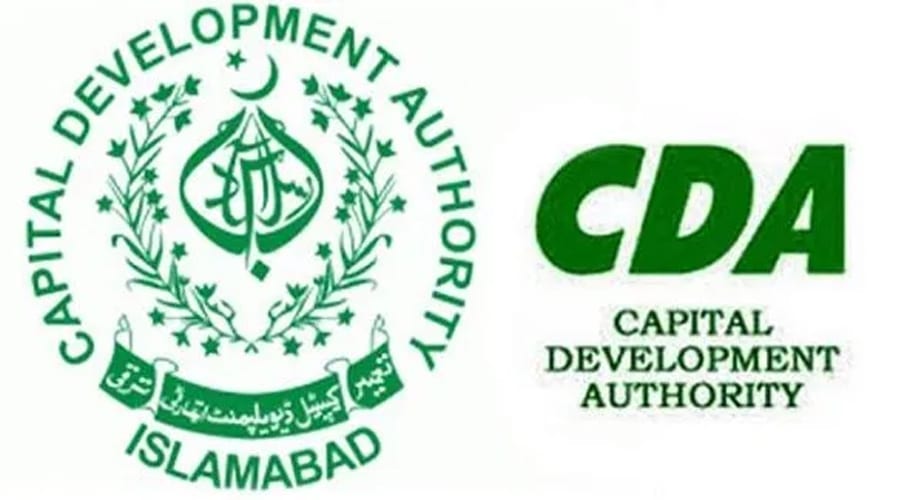 ISLAMABAD: Directorate of Municipal Administration (DMA) wing of the Capital Development Authority (CDA) has been charging hefty amounts for provision of birth certificates and other documents unlawfully.
The fees for a birth certificate is Rs110 but applicants are being asked to submit Rs450, while a private bank has colluded with the authority. The forms for birth certificates have run out and caused severe problems to the citizen of Rawalpindi.
Residents Falak Sher, Asad Saeed, Ahmed Bilal, and Zafar revealed that they paid several visits to the DMA and CDA offices for the birth certificates of the children but have faced immense difficulties.
They said the actual fee is Rs110 but CDA officials are only accepting payorder from a private bank. The bank is located at a distance and citizens have to endure extra costs such as taxi fares to get the payorder.
The bank charges Rs350 for each payorder. Birth certificates were earlier issued at CDA's offices but a new system has been introduced in collusion with the bank to charge exorbitant amounts.
Citizens also complained that stamp vendors have been placed outside the CDA officers who attest documents but charge higher amounts or else the documents are rejected.
The citizens have appealed to Local Government Minister to facilitate them and simplify the process of getting birth certificates and to collect the fees at the office to prevent further hassle.