Buzdar forms committee to finalise Punjab LG polls schedule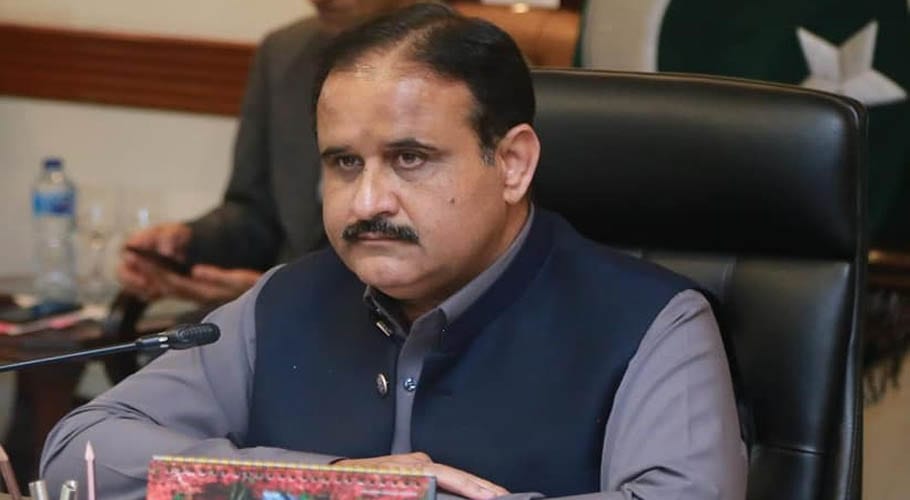 LAHORE: Punjab Chief Minister Usman Buzdar has formed a seven-member committee to review arrangements for local bodies elections across the province.
The chief minister chaired a session to conduct local government polls in Punjab. However, the participants failed to make a final decision regarding the election date and schedule.
Buzdar said that the new local government system will empower citizens at the grassroots level. He said the provincial government has restored funds for local governments which will begin a new era of development.
The chief minister vowed that the government will ensure transparency in utilisation of funds. He said that modern machinery is being provided to local government institutions for maintaining cleanliness in all cities and no leniency will be shown over negligence in the cleaning of stormwater drains.
CM Buzdar formed a seven-member committee for finalising the schedule of the local bodies polls. The committee will present its recommendations to the Punjab CM Usman Buzdar next week.
The committee is headed by Punjab Law Minister Raja Basharat will comprise two provincial ministers, additional chief secretary interior, secretary local government and concerned officers.
Earlier, the Punjab government decided to hold local bodies elections in the province on 4th December but the date has been finalised. The decision was taken in a meeting chaired by the Punjab Law Minister that decided that the elections will be held on a non-partisan basis.
In the first phase, elections will be held for village council and neighborhood council. In this regard, the Punjab government has finalised the date of 4th December and sent it to the Election Commission.
During the second phase, tehsil council and metropolitan elections will be held in January but the date could not be finalised yet.