Asim Azhar schools fan for advising skin filter on his picture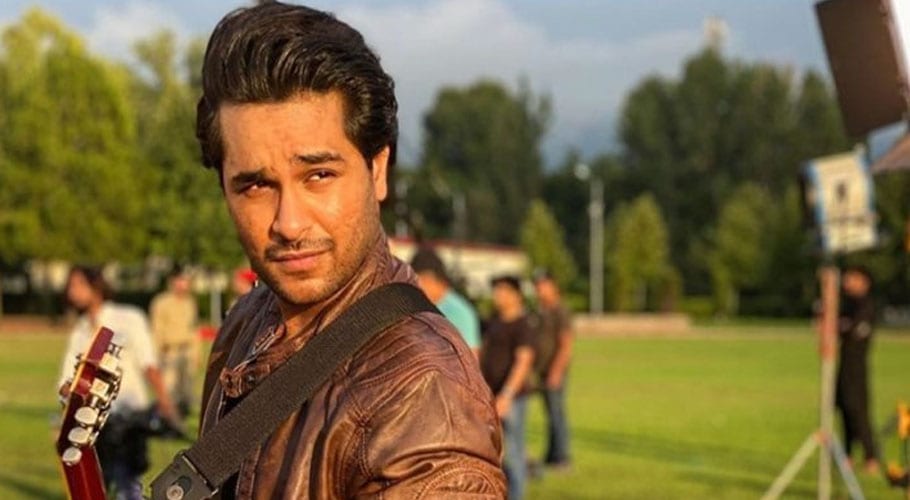 KARACHI: Singer Asim Azhar has recently schooled a fan who advised the singer a skin filter on his latest picture.
On an Instagram post, the Tum Tum singer recently uploaded a picture in which he is posing while holding a guitar. In the same post, apparently a fan suggested a skin filter would have glorified his picture more, "Had you smoothened your face, the picture would've looked better," the fan said. "Otherwise, everything is on point."
Azhar in his response said, "So that children who look at my pictures fall prey to insecurity and low self-worth?" he asked. "So that they are forced to think why their faces can't look as smooth as mine? Originality wins – you should try it too."
Read more: Asim Azhar teams up with Noori for Defence Day song
Asim Azhar recently landed in the limelight when rumored girlfriend Hania Amir mentioned that's she's not dating the Jo Tu Na Mila singer and they are just best friends.