Britain's first hijab-wearing mayor resigns over discrimination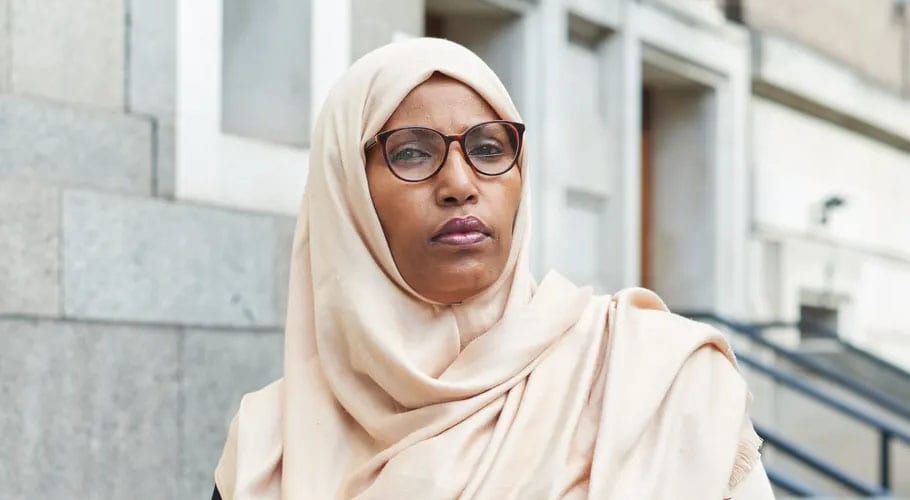 LONDON: Britain's first hijab-wearing mayor has resigned over discrimination.
Rakhia Ismail accused the local leadership of discriminating when she resigned as mayor of Islington, and now, eight years later, she has resigned as a councilor. According to Ismail, she raised the issue of a knife attack at her in the media, which angered one of her Labor colleagues, who said she was damaging the area's reputation.
She also said that in 2019, the council decided not to hold a ceremony on the occasion of Eid and that this decision was due to the Islamophobia of some of his colleagues. "As a woman from a black and linguistic minority, I am not listened to," she said in an interview.
"I am very sorry that the party I thought was for justice and equality is the opposite for a number of reasons," she said by adding, "I was fighting against the party system which empowers white people to have whatever and whenever they want," said Ismail.
Read more: More rape cases of women, children reported in Kasur
On the other hand, the spokesman of the Labor Party said that the decision of Councilor Ismail to resign is disappointing. She served the area admirably during incredibly difficult times.