Body of 7-year-old boy recovered in Karachi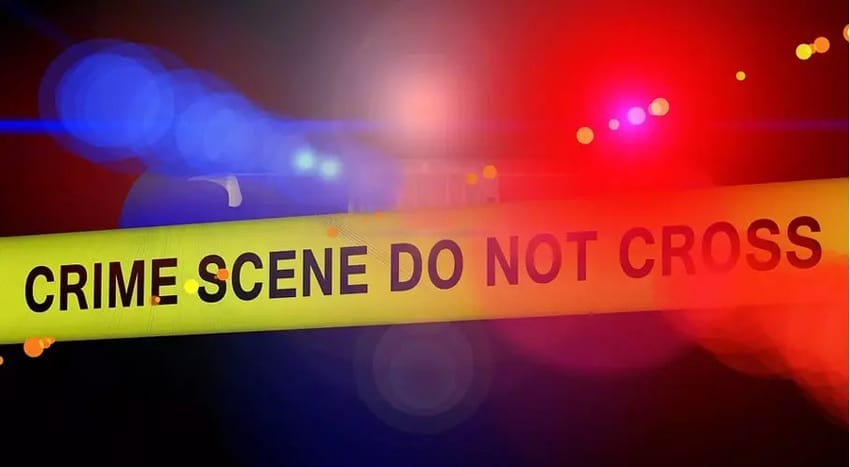 KARACHI: The body of a 7-year-old boy has been found from the Abdullah Goth area of Malir District for which an investigation has been launched.
According to details, the body of a 7-year-old boy has been identified as Sahil, his body has been shifted to Jinnah Hospital in Karachi. It may be recalled that before this, the same incident occurred in Lyari. Within an hour, two mutilated bodies were recovered from a garbage dump.
The accused kidnapped a 25-year-old boy and subjected him to torture and cut his body. His body was found but his head could not be found. Police started raids in search of the accused 17 days ago.
Earlier, a 14-year-old girl was allegedly burnt to death in the Nawabshah. She had gone missing evening in Mir Hasan village while playing with other children outside her home. When she did not return home till night, the family started searching, sources added.
Later, her burnt body was found in a field the next day. After being informed, police and rescue officials rushed to the scene and shifted the body to the hospital for medico-legal formalities.
Read more: Sindh govt will provide free wifi service to KU's girls hostel
Meanwhile, the police registered a case and launched investigations into the murder. Police said the girl might be raped before death however, the actual cause of the death could be ascertained after a medical report.