Bangladesh refuses to play Tests in Pakistan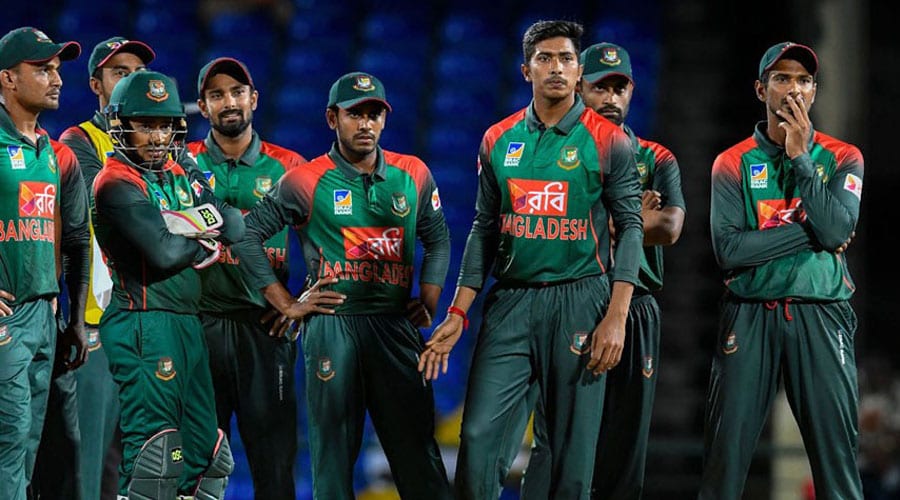 DHAKA: Bangladesh Cricket Board (BCB) has refused to play Test series in Pakistan due but would play three T20 matches on security advice of the government.
At a media briefing in Dhaka, BCB President Nazmul Hassan said the government had told the board it can go ahead with a tour of Pakistan but keep it short due to the Iran-US tensions. This means that Bangladesh can play a T20 series but not Tests, similar to the stance that the BCB had taken in December.
The BCB will now inform the Pakistan Cricket Board (PCB) about its decision. "We are clear cut, but let's see how they react," Hassan said. "As far as security is concerned, T20 is a better option.
"They should be happy that we still want to go to play T20s. We just wanted rescheduling (of the Tests), not saying we won't tour. This is the best thing we can offer to Pakistan," he said.
The PCB has not yet commented on the situation but said they would respond after receiving an official response. PCB is adamant the series be held within Pakistan and should include at least two Test matches.
Bangladesh cricket team was scheduled to visit Pakistan for the Twenty20 and Test series this month. BCB wanted to split the series, playing the T20Is in Pakistan and the Tests at a neutral venue.