UGDC, Singapore-based Trafigura signs deal over LNG import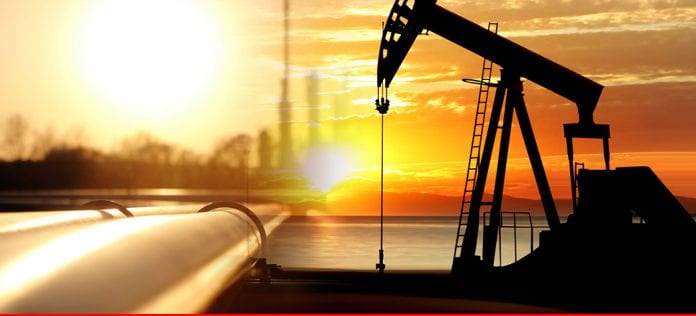 ISLAMABAD: Universal Gas Distribution Company (UGDC) and Trafigura, renowned commodity trading firm in Singapore, have signed a partnership contract for managing and transporting LNG.
Trafigura has a long-standing existence and involvement in the Pakistani market. It possesses the surplus capacity at the terminal of Pakistan Gas Port Consortium (PGPC). Trafigura will use its surplus capacity for LNG import and distribution to UGDC.
UGDC in the past has inked an LNG import agreement with US energy giant ExxonMobil. The latest deal has been closed by UGDC CEO Ghiyas Abdullah Paracha and the head of Trafigura Business Development Fadi Mitri.
As currently, Pakistan has two LNG storage terminals. The first one can handle 690 million cubic feet per day and the other facility can handle up to 750mmfcd.
According to the spokesperson of the Petroleum division, there is one more terminal for which the private sector is negotiating. It will increase the storage capacity of LNG in Pakistan.

Speaking on the occasion, Paracha said: "according to the July 2019 decision of the Economic Coordination Committee and the cabinet's decision of August 2019 the private sector could utilize the additional capacity of LNG terminals".