Movie 'Terminator: Dark Fate' releases in Pakistan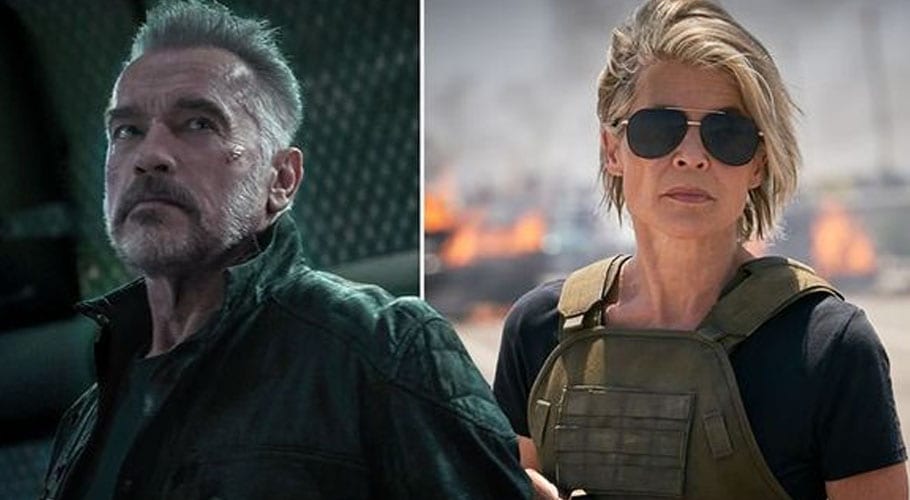 KARACHI: The science fiction movie of actor

Arnold Schwarzenegger,

"Terminator: Dark Fate" has been released in Pakistan.
The film is the sixth installment in the Terminator franchise and the direct sequel to The Terminator (1984) and Terminator 2: Judgment Day (1991).
The movie is the latest film in the long-running sci-fi action series.
Also read: Actor Imran Ashraf to debut in movie "Dam Mastam"
It shows the return of original stars Linda Hamilton and Arnold Schwarzenegger in their roles of Sarah Connor and the T-800 "Terminator".
The film also stars Mackenzie Davis, Natalia Reyes, Gabriel Luna, and Diego Boneta as new characters.
Also read: Movie 'Joker' becomes highest-grossing R-rated film ever
The Terminator movie is a 1984 American science fiction film. It shows a cyborg assassin sent back in time from 2029 to 1984 to kill a woman, whose son will one day become a savior against machines in a post-apocalyptic future.
Also read: Laal Kabootar wins best movie award at TSAFF 2019