Apple rolls out TV, music, news in subscription bundle
SAN FRANCISCO: Apple said it is putting TV, music, news and more in a subscription bundle as it increases its push into services tied to its iPhone ecosystem.
An Apple One bundle that will be available later this year will include a freshly launched fitness service tied to Apple Watch. Apple made no mention of a keenly anticipated iPhone 5G delayed due to disruption in production caused by the coronavirus pandemic.
The subscription bundle highlights Apple's efforts to put more emphasis on digital content and services amid a sluggish global smartphone market.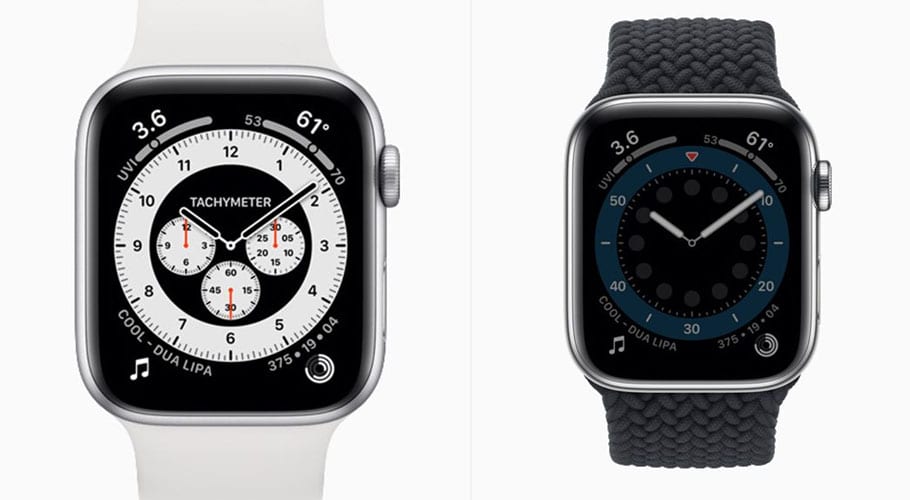 The $15 Apple One bundle includes Apple Music, Apple TV+, the Apple Arcade game service and iCloud storage. The $20 family plan can be shared by up to six people, while an upgraded $30 bundle adds Apple Fitness+, Apple News+ and additional cloud storage.
"With Apple One, you can access the best of Apple entertainment across all your favorite devices with one simple subscription," said Apple senior vice president of internet software and services Eddy Cue.
The Fitness+ service introduced by Apple is tied to its smartwatch line-up, which was enhanced with a Watch SE at $279, a price lower than that of its flagship watches.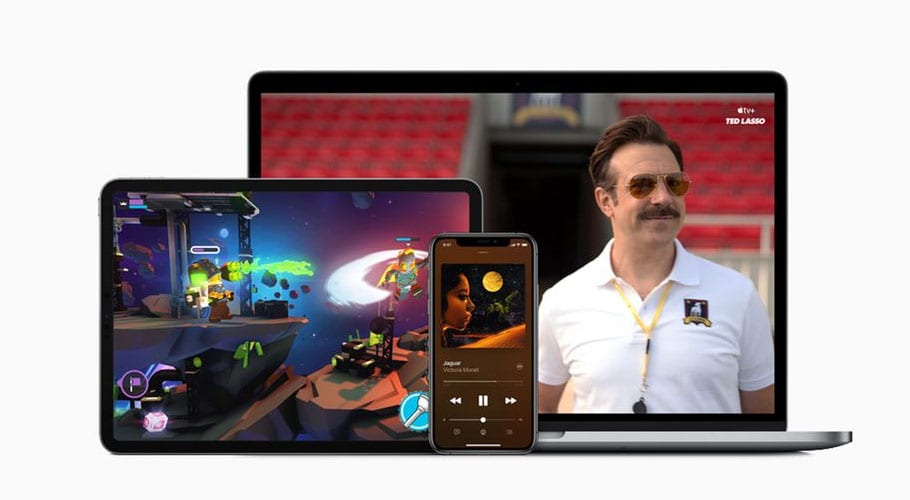 Apple also unveiled its Series 6 smartwatch and added new features including monitoring sleep and blood oxygen levels as well as detecting when wearers are washing their hands.
"Handwashing detective recognises the motion and sound when washing your hands and encourages you to continue for the recommended 20 seconds," Apple chief executive Tim Cook said during a presentation streamed from the company's spaceship campus in Silicon Valley.
Apple touched on the roles its smartwatch, iPad and digital services could play in working or learning remotely and staying healthy as the pandemic continues to disrupt people's lives. Apple Watch also serves as an anchor to the tech giant's mobile software since it syncs with the iPhone.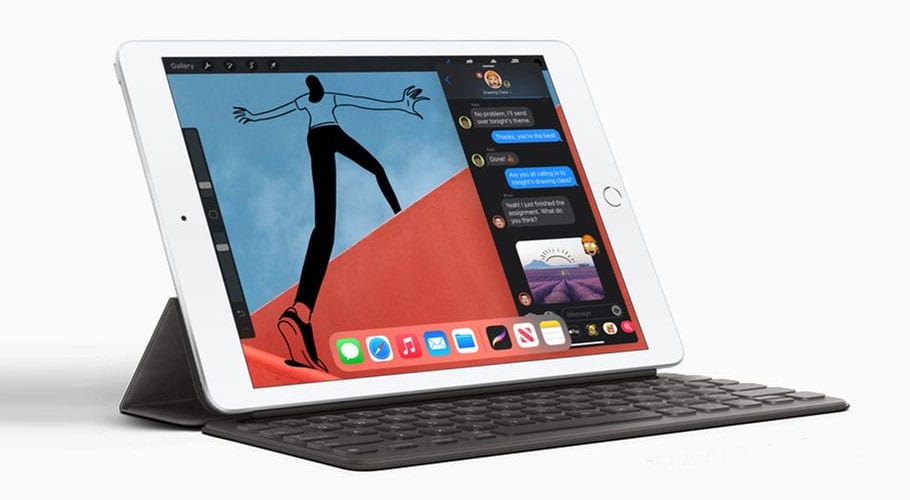 Apple also announced its eighth-generation iPad with its A12 Bionic chip starting at $329, and a more powerful iPad Air from $499, powered by the A14 Bionic chip.
Apple rivals have already introduced 5G models, and China is far ahead of the US when it comes to the new generation networks. New generation 5G networks have also taken shape in South Korea and in parts of Europe.