Another policeman dies from COVID-19 in Karachi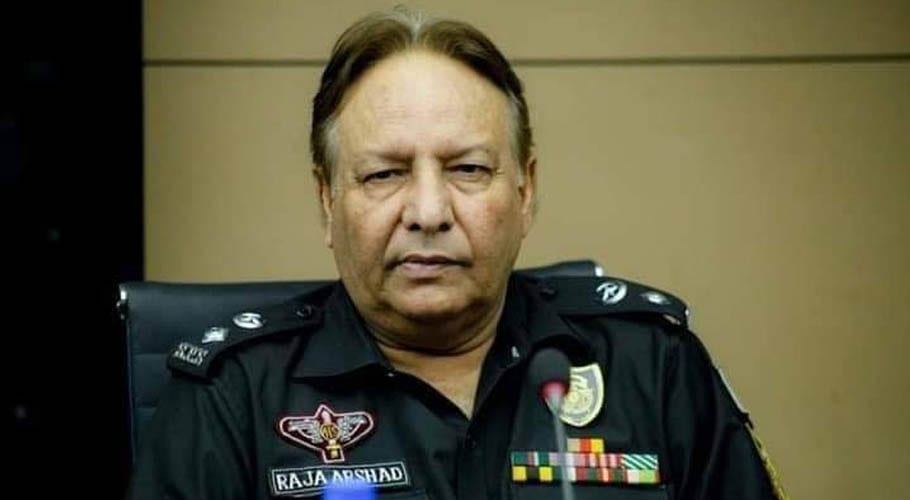 KARACHI: A senior police officer succumbed to the coronavirus as the number of cases keeping rising in the city.
Raja Arshad was serving as the Superintendent Police of the Special Security Unit (SSU). He was under treatment at a private hospital after he was diagnosed with the disease.
The Police force is one of the worse affected by the deadly disease. Earlier in October, a spokesman of the Sindh Police claimed that as many as 38 COVID-19 infected officers and personnel of Sindh police are currently under treatment, while 3,378 have returned to their homes after recovering from the disease.
The spokesperson said that a total of 3,435 policemen had contracted the coronavirus so far. He added that 19 policemen lost their battle against COVID-19, while complete facilities are being provided to infected cops by the department.
Earlier in July, three policemen have succumbed to the coronavirus in Sindh According to a Sindh Police spokesperson, the recent victims among police officials included Malir complaint centre in-charge SP Shakeel, Special Security Unit (SSU) DSP Ahmad Nawaz and ASI Abdul Rahim.