People are fed up with undemocratic system: Murtaza Wahab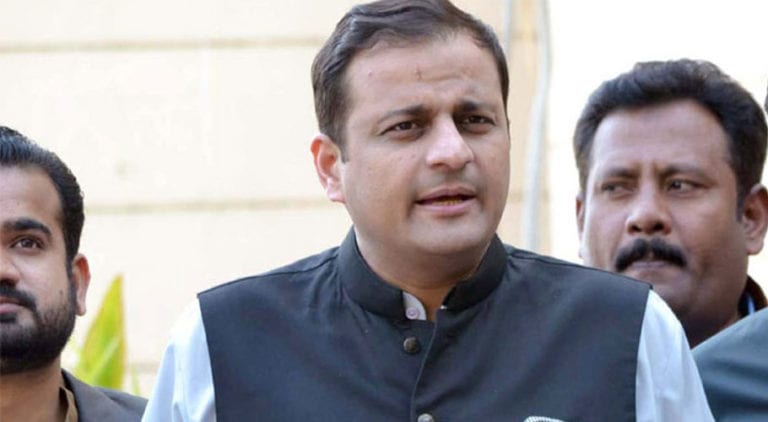 KARACHI: Spokesperson Murtaza Wahab has said that people are fed up with the undemocratic system.
Murtaza Wahab while talking to the media said that what caused the artificial wheat crisis? They accuse us, but also take stock of our performance, he said.
Wahab said that now there is a call for change in the country and the participation of a large number of people in the meetings of the Pakistan Democratic Movement (PDM) is proof that people are now fed up with the undemocratic system.
Read more: Nation facing artificial wheat crisis: Murtaza Wahab
Moreover, Murtaza Wahab said that it is not known where the Billion Tree trees have been planted. Federal Information Minister Shibli Faraz is in trouble at the moment and has to do his job, he maintained.
He said that any champion of Pakistan Tehreek-e-Insaf (PTI) should prove that Khyber Pakhtunkhwa has met the wheat target or Pasco has achieved the wheat target. "The largest supply of wheat comes from Punjab," he said.