Amna Ilyas highlights Karachite's habit of spitting betel nuts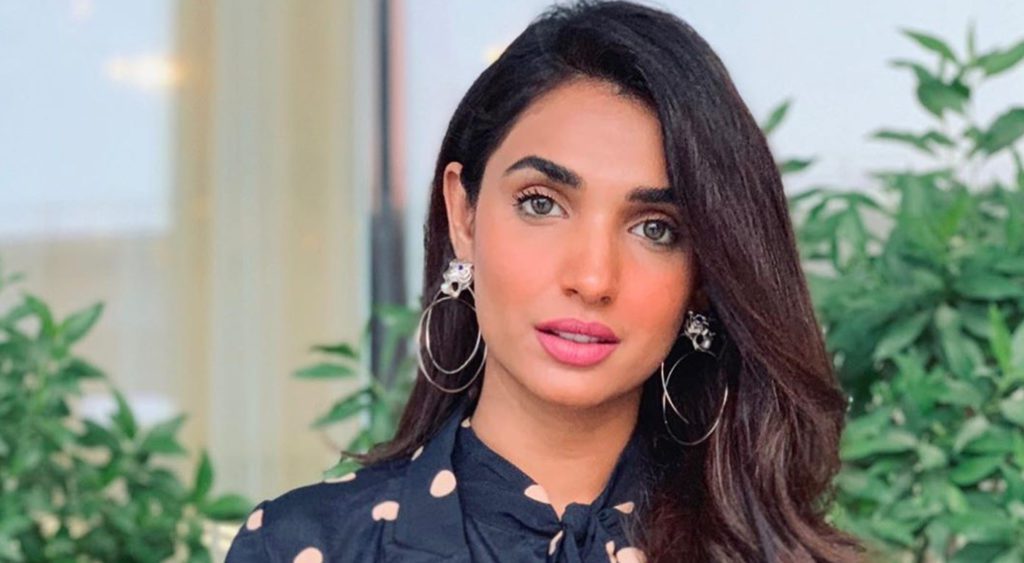 Pakistani actress Amna Ilyas, who actively highlights social issues through her videos, has this time took a jab on Karachite.
Amna Ilyas took to Instagram and pointed out at betel nut chewers living in Karachi who not only eat betel but also spit on the ground.
View this post on Instagram
The actress wrote, "These painters only use the colour red!! An issue understated in Karachi". So far, the video has been viewed more than 67,000 times on her Instagram account.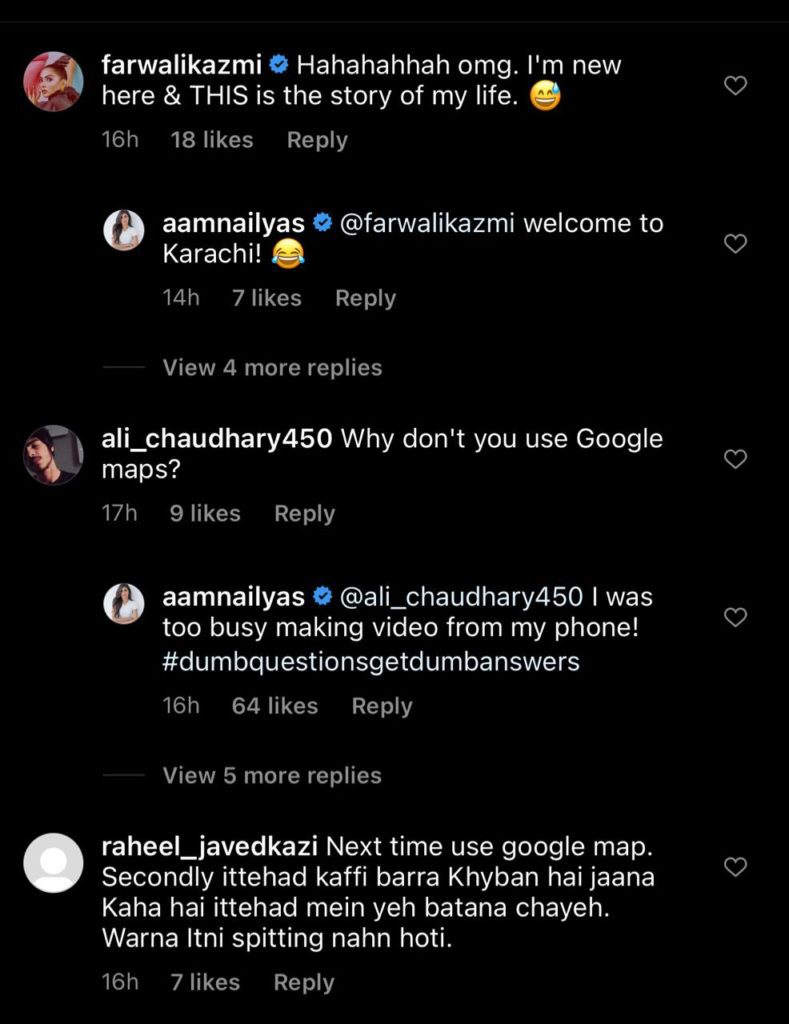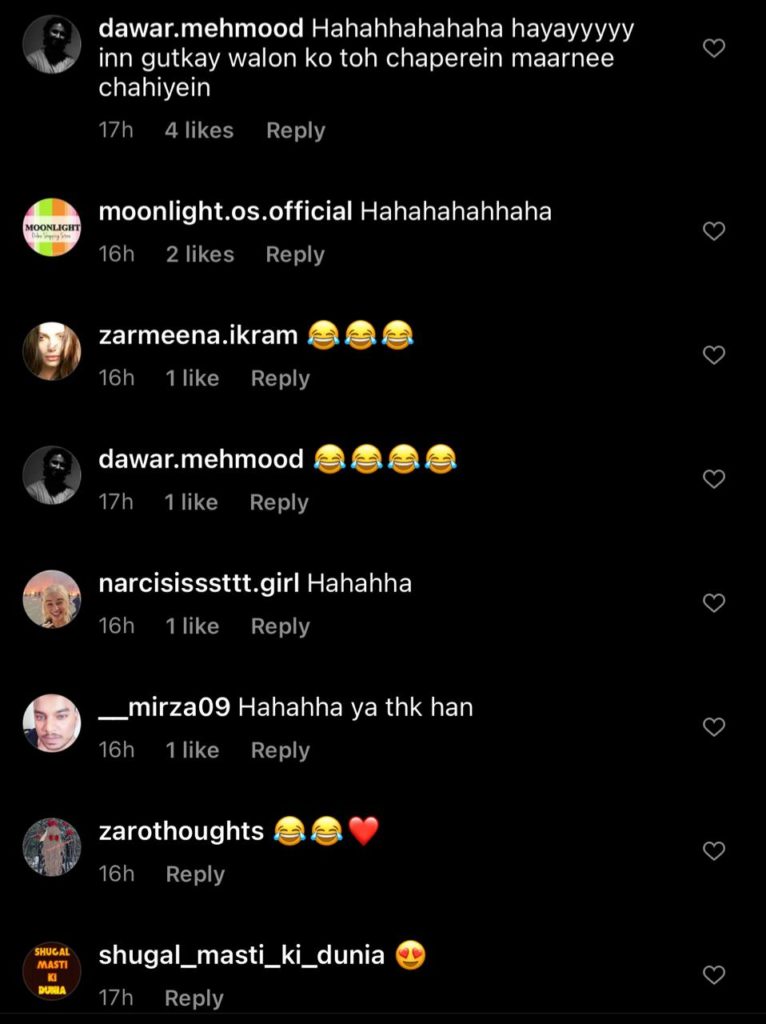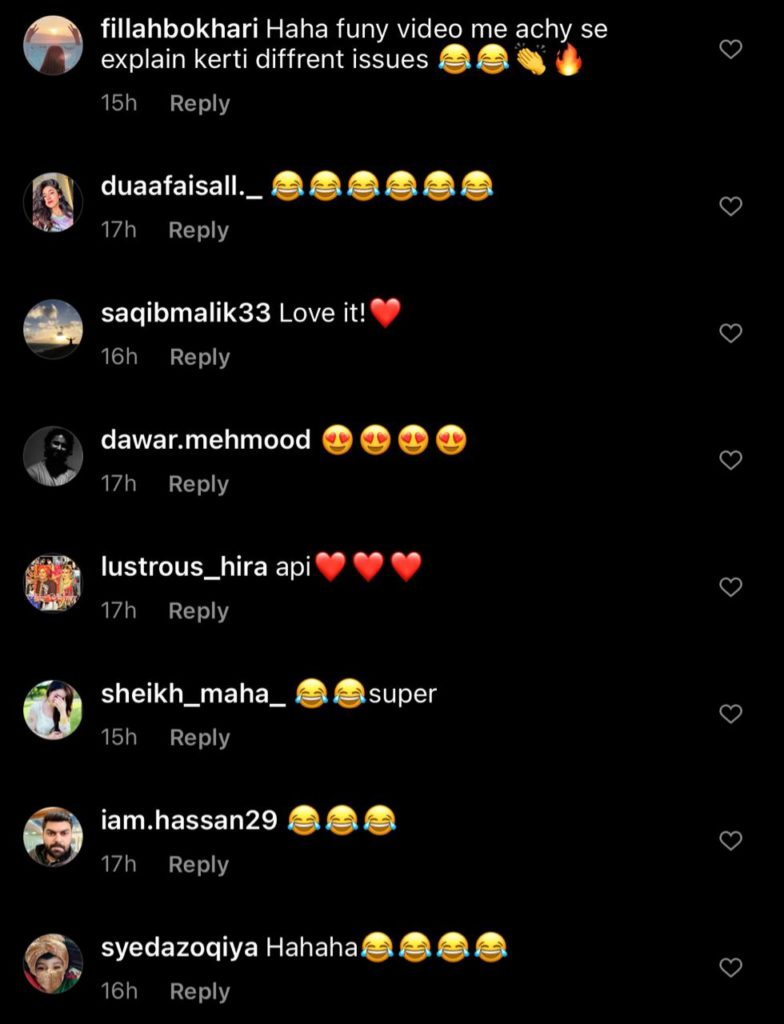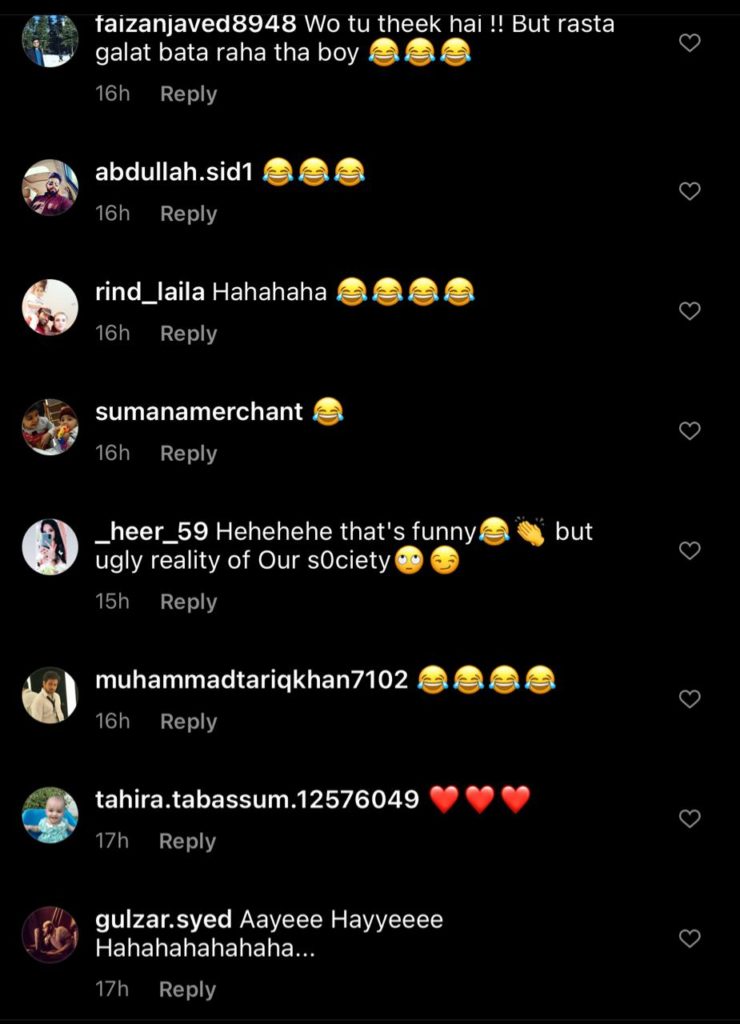 Earlier, Amna Ilyas faced backlash after sharing a video referring to someone as 'sexy' which become indigestible for the moral brigade during Ramzan.
Read more: Amna Ilyas faces backlash for her new video during Ramzan
Recently, the actress took to Instagram and shared a new video in which she can be heard saying 'sexy' to a man. The video, which was made for fun purposes was disliked by the netizens and they decided to mock Amna for making such an indecent video.