Amna Ilyas faces backlash for her new video during Ramzan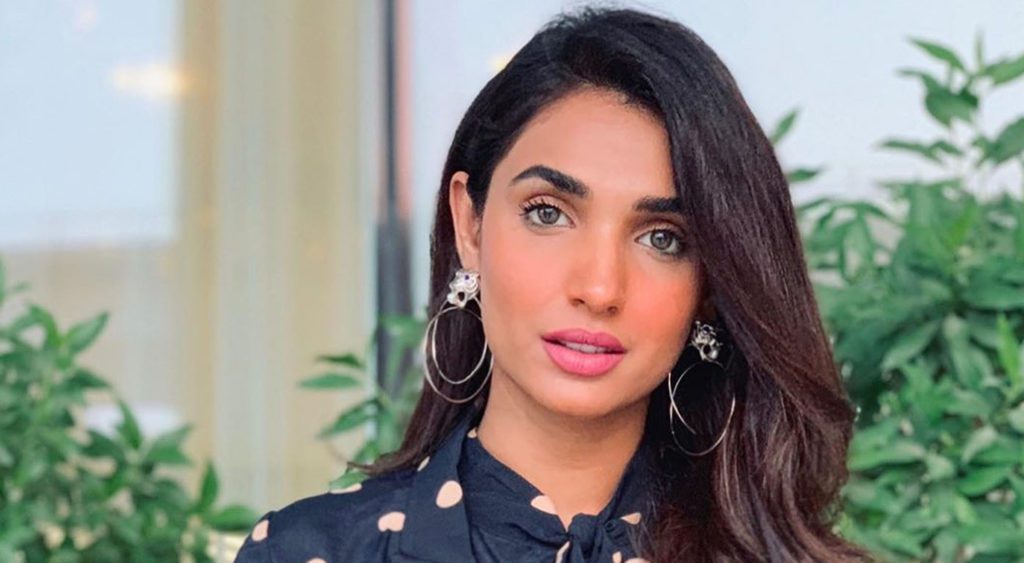 Pakistani actress Amna Ilyas has been facing backlash after sharing a video referring to someone as 'sexy' which become indigestible for the moral brigade during Ramzan.
Recently, the actress took to Instagram and shared a new video in which she can be heard saying 'sexy' to a man. The video, which was made for fun purposes was disliked by the netizens and they decided to mock Amna for making such an indecent video.
One of the netizens advised, "Kindly try to refrain yourself from avoiding such content in Ramadan! I'm not saying it's wrong content. But you have such a huge fandom so Try to share good things instead of sharing such content."
Read more: You're fond of taking U-turns so take your statement back: Amna Ilyas to PM
"Now if a (male) actor had made a video like this with two girls. One is a nerd and other smart one. And the actor calling the smart one "sexy". Just think about the consequences!!!" Another user wrote.