Alyzeh Gabol is thankful as her 'fake' social media accounts are no more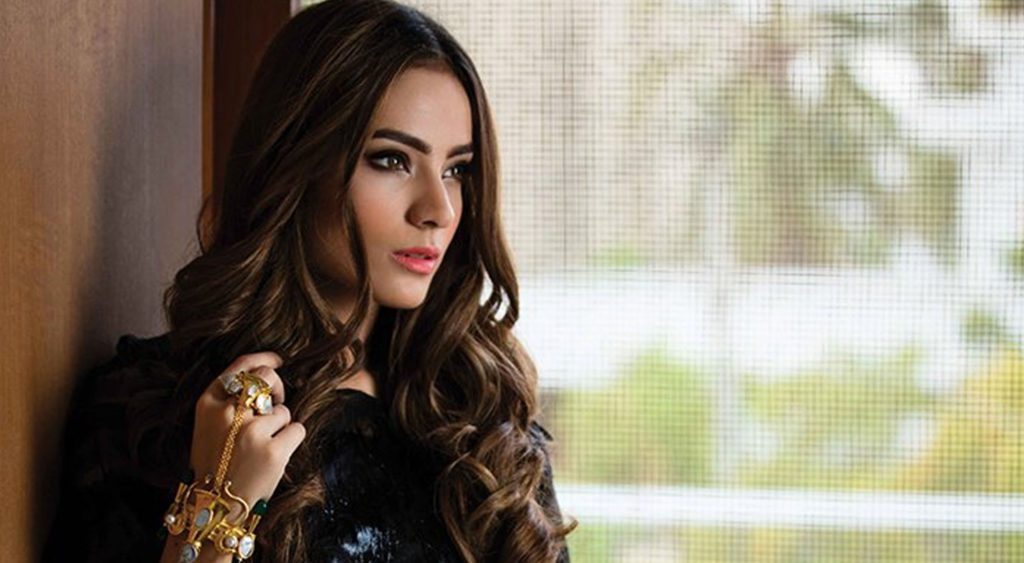 Pakistani model Alyzeh Gabol has thanked lawyer Haris Shahbaz for taking legal action against those who defamed the actresses by creating her fake social media accounts.
The model took to her Instagram stories and posted she was being harassed by someone who misused and misrepresented her photos and other information on various fake social media accounts under her name.
However, her lawyer Haris Shahbaz took strict action and filed a lawsuit against the culprit. The actress thanked Haris Shahbaz for a successful lawsuit in court and said that the fake accounts were a source of mental distress for other women as well.
The actress said in her Instagram story that it is a crime to create fake accounts and spread pictures of other people and misinformation about them and such an act is also a cause of ridicule and mental distress.
She also attached a copy of the court order in Instagram stories, in which the court directed the police to file a case against those who defamed the actresses by creating fake accounts.
Lawyer Haris Shahbaz also shared a copy of the court order in his Instagram stories while he also shared a story shared by fake accounts.
One of the fake accounts that the court-ordered action against, an account in the Instagram story, stated that the account was hilarious, intended to entertain people, but also inappropriate words for women in the explanatory story were also used.