Alleged rape victim files FIR, accuses judge of sexual abuse in Dadu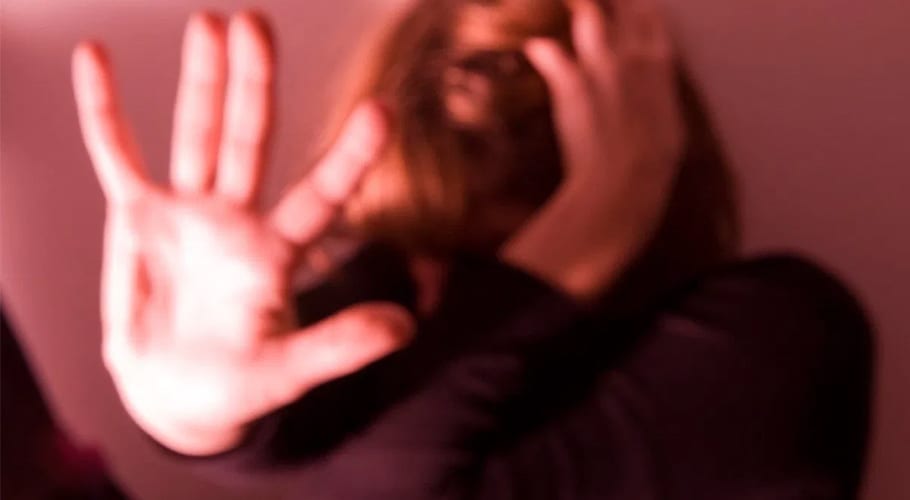 DADU: Police on Wednesday filed an FIR against the civil judge of Sehwan under Section 506, 376 PPC on a complaint lodged by a woman that the judge had subjected her to rape in the lavatory of his chamber when the police brought her and her husband before him. The woman earlier had married of her free will.
The alleged victim of rape claimed at the FIR registered at Sehwan city Police Station that after she had decided to get married to her husband on January, 12 and came to Sehwan, they were picked up by police and brought before the civil judge's court the next day, on January, 13.
READ MORE: Rangers arrests 16 criminals in Karachi
She said the civil magistrate asked her husband, father and police officers to leave her at the courtroom and let him talk to the woman alone. As soon as the courtroom emptied the magistrate asked her whom she wished to go and she answered that she chose to live with her husband.
The woman stated that the magistrate subsequently made sexual advances towards her, She said she still refused his unwanted advances, but he ignored her repeated offers and raped her in the lavatory of the court chamber.
Later, the judge threatened her not to report the incident to anyone and eventually came out in court. He called her father and advised him that his daughter wouldn't go with him and directed the police to let the woman go where she wished, she added.
READ ALSO: 'Baldia factory fire case', Primary suspects changes their statements
On Wednesday, Senior Police Superintendent Jamshoro sought permission from Sindh High Court to conduct an investigation into sexual assault charges against the Sehwan Civil Judge, asking the court to order the judge to cooperate into the investigation in the FIR filed against him by the sexual assault victim.