Ali Zafar's naat 'Balaghal-ula bi-kamaalihi' wins hearts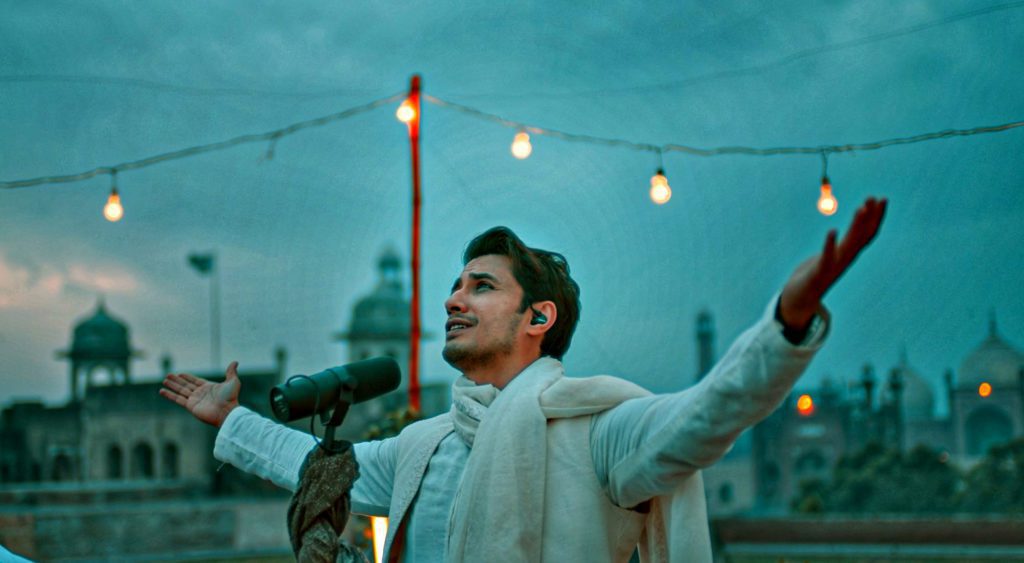 Singer Ali Zafar just released a beautiful naat titled 'Balaghal-ula bi-kamaalihi' which has won the hearts of his fans.
The Chupke Chupke singer took to Instagram and shared the naat with a caption,  "Balaghal Ula Bi Kamaalehi." I hope it gives you the peace while listening to it that it brought to my heart while rendering it.'
View this post on Instagram
Ali Zafar shared naat on his social media accounts and wrote that he hopes that listening to it will calm hearts. The video has received up to 5 lac likes while various people are also sharing it on the internet.
View this post on Instagram