Ali Zafar releases poster of his PSL 5 song 'Mela Loot Liya'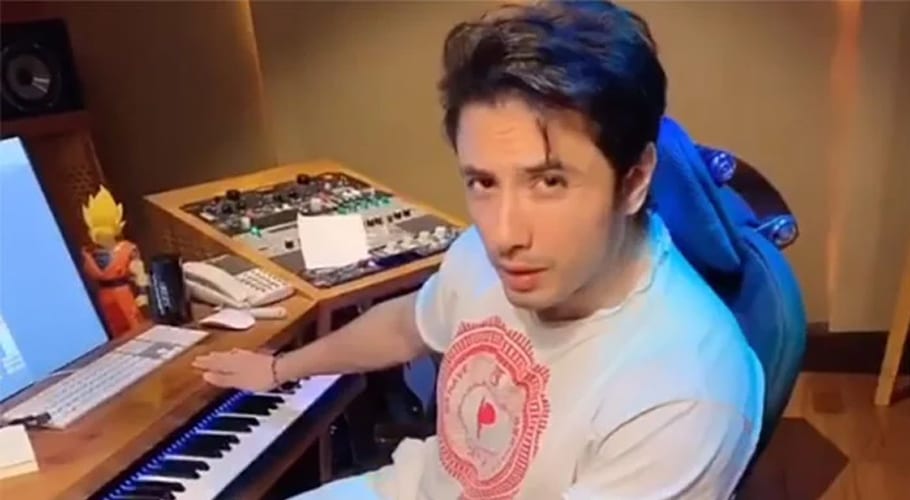 Pakistani renowned singer Ali Zafar has shared the first poster of his upcoming Pakistan Super League season 5 song 'Mela Loot Liya'.
Ali Zafar took to Instagram and shared the poster of his sing titled 'Mela Loot Liya'. He wrote, "Kataazzzz! Ye lo first look phainka (First look of poster out)."
The poster was inscribed with the words Mela Loot Liya! Ode to the fans with a smiley emoji and 'coming soon #bhaeehazirhay'.
Earlier on Friday, Ali Zafar shared a video on his Twitter and revealed the date of his song. He said the song will be released on Sunday evening.
He further said that his Gmail account was crashed due to the emails he received from the fans.
Ali Zafar announced to release a new song for Pakistan Super League (PSL) 2020 after the official anthem reportedly failed to impress the audience.