Alam Khattak to be appointed as new KP governor: Sources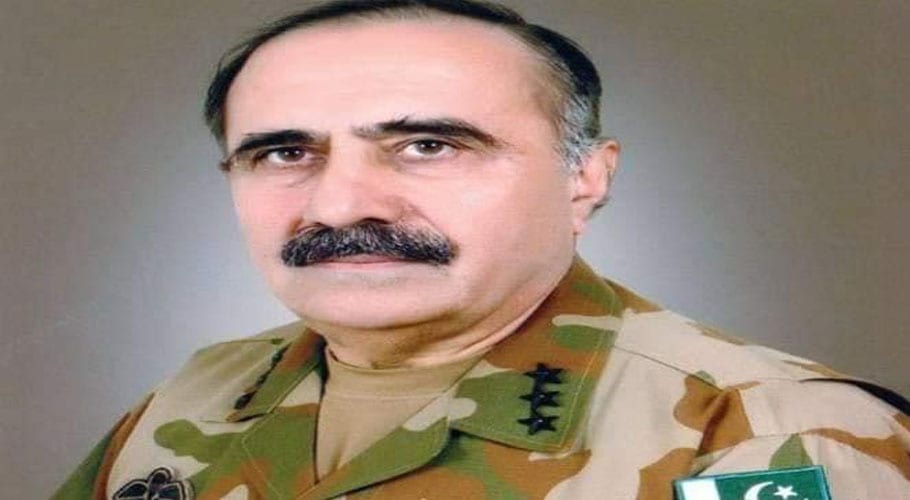 ISLAMABAD: Lieutenant General (retired) Alam Khattak will be appointed as the new governor of Khyber Pakhtunkhwa.
According to sources, Prime Minister Imran Khan has also approved the appointment and the summary will be sent to President Dr Arif Alvi for final approval and signature.
Hailing from Nowshera district, Alam Khattak served in several important positions before his retirement from Pakistan Army in 2013. He was appointed as the defense secretary in Aug 2014.
He served as Commander of the 41st Infantry Division Quetta from 2004 to 2006.  He was previously Inspector-General Frontier Corps and led the war against terrorism from 2006 to 2008.
He took over the command in October 2011 after staying as Chief of Logistics Staff (CLS) at the General Headquarters (GHQ) for two years. He has severed as Commander of Southern Command in Quetta and later served as the country's Federal Defence Secretary.