AI-generated art cannot receive copyrights: US court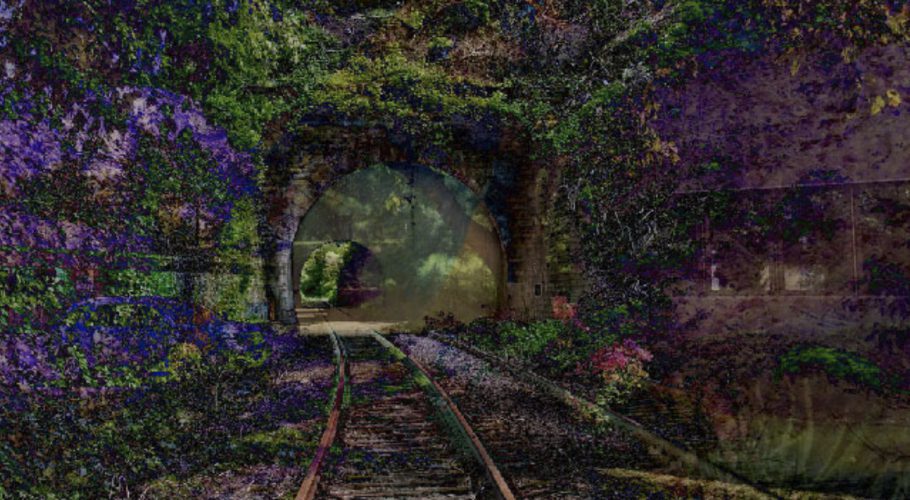 WASHINGTON: A work of art created by artificial intelligence without any human input cannot be copyrighted under US law, a court in Washington D.C., has ruled.
US District Judge Beryl Howell said only works with human authors can receive copyrights, affirming the Copyright Office's rejection of an application filed by computer scientist Stephen Thaler on behalf of his DABUS system.
The decision follows losses for Thaler on bids for US patents covering inventions he said were created by Device for the Autonomous Bootstrapping of Unified Sentience (DABUS).
Thaler has also applied for DABUS-generated patents in other countries including the United Kingdom, South Africa, Australia and Saudi Arabia with limited success.
Thaler's attorney, Ryan Abbott, said that he and his client strongly disagrees with the decision and will appeal. The Copyright Office in a statement said it "believes the court reached the correct result."
The fast-growing field of generative AI has raised novel intellectual property issues. The Copyright Office has also rejected an artist's bid for copyrights on images generated through the AI system Midjourney despite the artist's argument that the system was part of their creative process.
Several pending lawsuits have also been filed over the use of copyrighted works to train generative AI without permission.
"We are approaching new frontiers in copyright as artists put AI in their toolbox," which will raise "challenging questions" for copyright law, Howell wrote. "This case, however, is not nearly so complex," he said.
Thaler applied in 2018 for a copyright covering "A Recent Entrance to Paradise," a piece of visual art he said was created by his AI system without any human input. The office rejected the application last year and said creative works must have human authors to be copyrightable.
Thaler challenged the decision in federal court, arguing that human authorship is not a concrete legal requirement and allowing AI copyrights would be in line with copyright's purpose as outlined in the US constitution to "promote the progress of science and useful arts."
Howell agreed with the Copyright Office and said human authorship is a "bedrock requirement of copyright" based on "centuries of settled understanding."