Afghan peace talk: US Diplomat Khalilzad arrives in Pakistan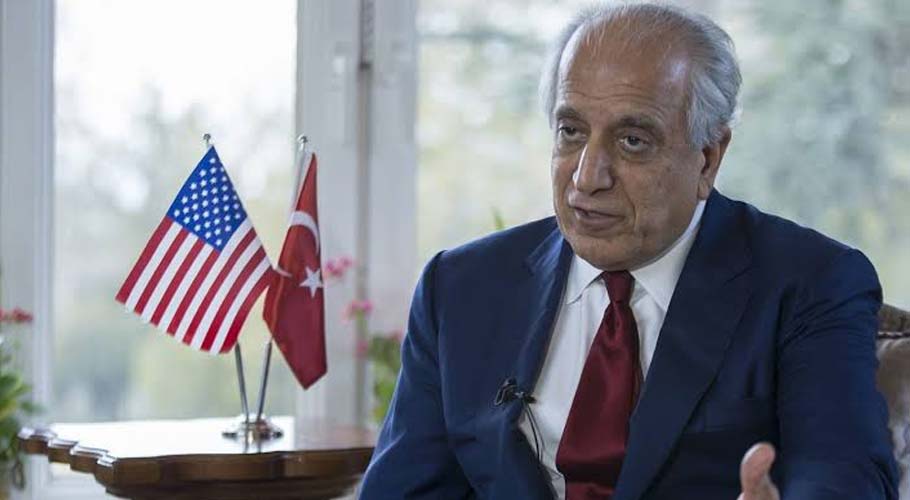 ISLAMABAD: United States (US) Special Representative Ambassador Zalmay Khalilzad along with his five-member delegation has arrived in Pakistan on reviving peace talks with the Afghan Taliban.
According to sources, Zalmay Khalilzad, during his stay in Islamabad, will hold meetings with the top military and civil leadership of Pakistan and would share new development on the Afghan peace process.
Ambassador Zalmay Khalilzad is likely to visit the Foreign Office and hold a consultative meeting with the Pakistani officials.
Earlier in September, the US and Taliban were close to a deal when President Donald Trump suddenly called off a meeting with representatives of the insurgent group and Afghan President Ashraf Ghani at Camp David.
Trump ended the negotiating process that Khalilzad had been running for a year over a Taliban attack in Kabul that left 12 people, including a US soldier, dead.
Khalilzad later reportedly told Congress members in a classified briefing that the peace deal with the Taliban was dead.
He had also met Prime Minister Imran Khan during his recent visit to New York. He, on that occasion, gave the premier an overview of his yearlong engagement with the Taliban before it went off the rails.