Ramzan Mills case: Court to summon Hamza Shehbaz today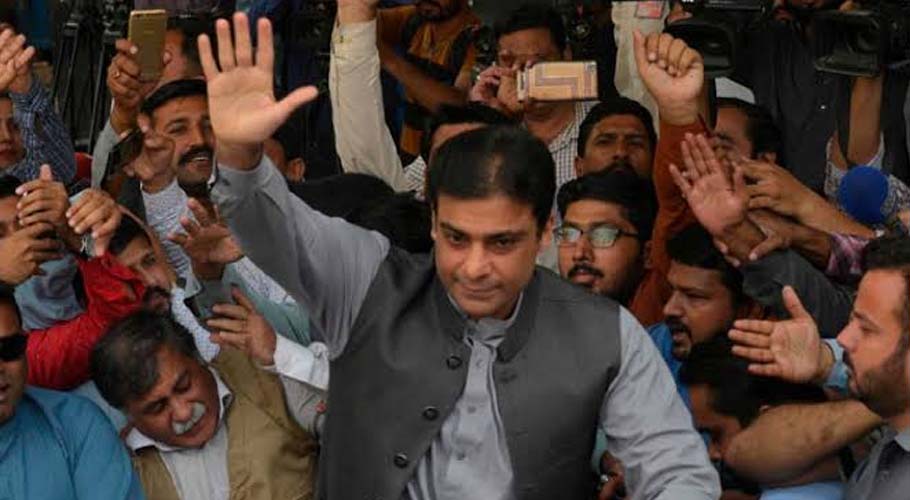 LAHORE: The Pakistan Muslim League (Nawaz) PML-N leader Hamza Shehbaz will be presented before the accountability court today in Ramzan Sugar Mills and Assets Beyond Means case.
Judge Jawad ul Hassan will resume the hearing while Hamza Shehbaz will be presented before an accountability court after his judicial remand ends on Wednesday.
Shehbaz Sharif, father of Hamza Sharif will also be presented before the court today. Sources claim that there would a chance that Shehbaz might skip the hearing today.
In the previous hearing, the court extended the judicial remand of Hamza Shehbaz in
Ramzan Sugar Mills
till

2nd October

.
In February 2019, National Accountability Bureau (NAB) filed a reference against Hamza Shehbaz that he had misused his authority by using public funds for the construction of a bridge to facilitate the Ramzan mills.  The bureau alleged that the step inflicted a loss of Rs213 million to the national funds.