Abid Sher Ali files complaint against Vawda with UK agency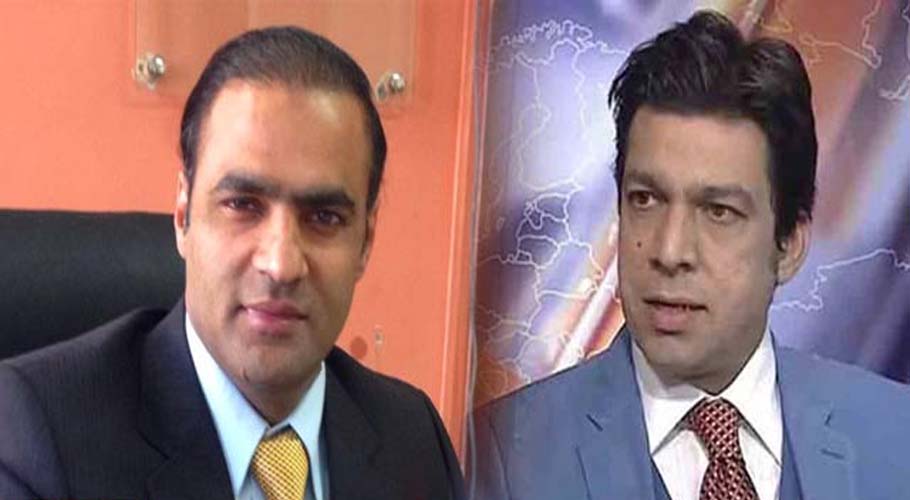 LONDON: Pakistan Muslim League Nawaz (PML-N) leader Abid Sher Ali was seen leaving the office of the United Kingdom National Crime Agency (NCA), after "submitting proofs" against Federal Minister for Water  Resources Faisal Vawda, what he believes to be illegitimate property belonging to him.
Talking to the media, Sher Ali claimed that Vawda purchased eleven properties under his name in the UK but stated that there was no money trail showing how they were acquired.
READ MORE: PTI lawmakers express confidence in CM Buzdar leadership
Abid Sher Ali further said, "I have submitted all the evidence with the National Crime Agency (NCA) that includes land records, property footage and Vawda's nomination papers that do not convey how they were actually bought, the NCA would rest decide about the case."
The PML-N leader said that he was moving the agency against the federal minister as he had been outspoken in making corruption allegations against PML-N members "I request NAB to prosecute Faisal Vawda and show they're not just on a political witch-hunt against only PML-N." he added.