Surge in crime rate jeopardizes Buzdar administration's tall claims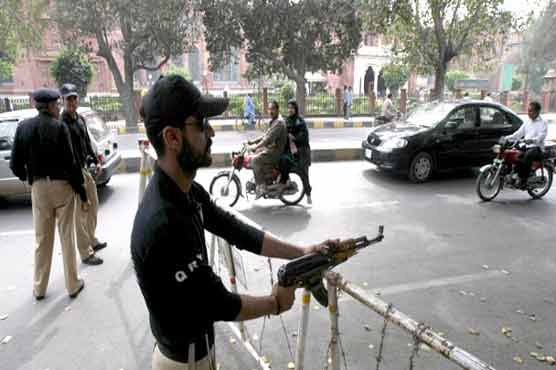 LAHORE: A 34 percent increase in crimes in the city's Model Town division has exposed Lahore police's claims of ensuring the security of life and property of citizens.
According to the Comparative Heinous Crime Division, Wise Data has revealed an increase of 34 percent in crimes in the city's Model Town division.
Robberies and motorcycle theft remain Lahore's top problems whereas other crimes, including murder, kidnapping for ransom, dacoity, robbery with murder, robbery, theft and car snatching are also a common occurrence in the city.
 The crime division's report revealed that a total of 1,151 crimes happened in Model Town division alone during the first seven months of the current year.
The surge in crime rate reflects the inability of the city's administration to apprehend criminals.
The eye-opening fact is the surge in motorcycle thefts, as in 2018 there were 397 incidents, but have now touched 666. The events put a question mark on Buzdar administration's performance.
Surge in crime rate jeopardizes Buzdar administration's tall claims