20-year-old man alleges friend stole his kidney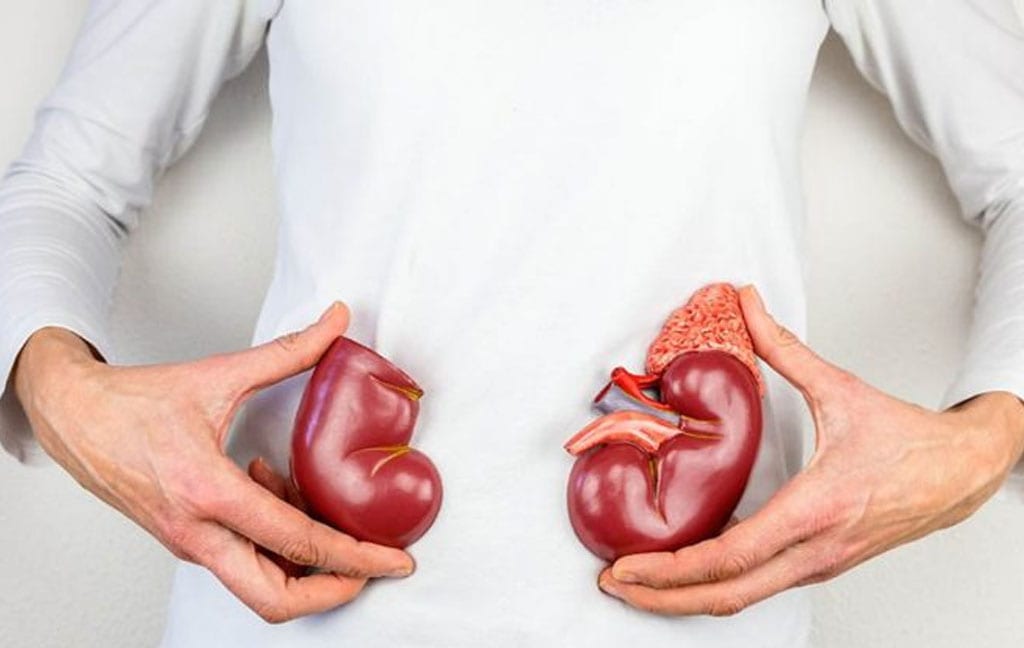 LAHORE: A man has been accused of stealing his 20-year-old friend's kidney after luring him to a fake job.
Akhtar, a resident of Gajumata, said that after tricking his 20-year-old son Bilal into getting a government job, his friend Nadeem joined him at the General Hospital as a driver with Nazir, who took him in a car and drugged him on the way.
After drinking alcohol, the victim fainted and they took out his kidney, threw him near his house and fled. After a check-up at a nearby hospital, the doctor confirmed that his son's right kidney was missing. At the father's request, the police registered a case.
Read more: Man cons women into marriage, steals their wealth
Police have registered a case and launched an investigation. According to the FIR, five accused, including a woman and a driver of General Hospital were involved in the incident, and police have registered a case against them. However, no arrests have been made till now.