17% girls do not have access to education in KP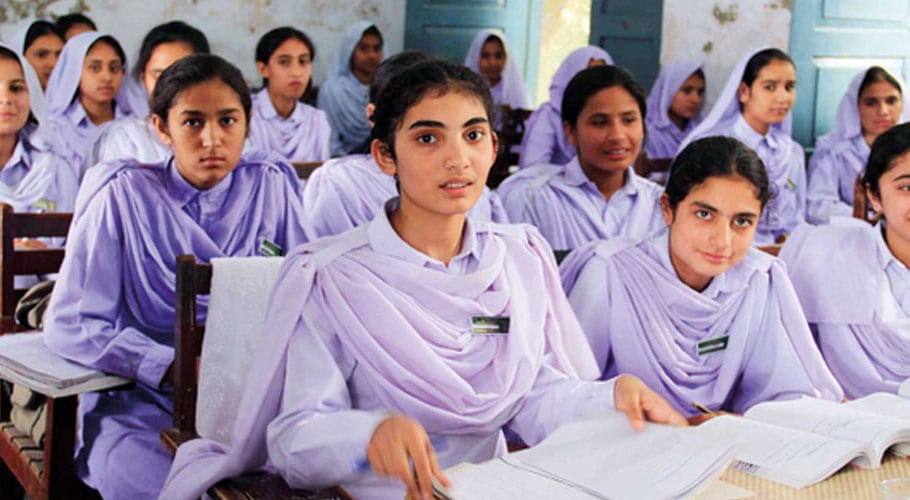 PESHAWAR: A recent survey has revealed that at least 17 percent of girls of Khyber Pakhtunkhwa districts do not have access to education.
According to a survey report by the Department of Local Government, there is a shortage of 34 higher secondary, 281 high, 249 middle, and 331 primary schools, while 149 civil dispensaries and 504 primary health centers are also needed.
According to the survey report, 15 percent of the population in the tribal areas lacks roads and 30 percent of the population lacks clean water. Khyber Pakhtunkhwa's director of education informed that work is underway on the shortage of schools and basic facilities in the tribal districts.
He said that there are many schools in the integrated districts but there is a lack of facilities. It may be recalled that the Khyber Pakhtunkhwa government had allocated Rs 36 billion for the promotion of education in the tribal districts last financial year.
Up to 24,000 matriculated students from integrated districts, including Bajaur, have dropped out of education. The literacy rate is still 24 percent, of which the female literacy rate is only 7 percent.
There are only 12 secondary schools in all the new districts. Bajaur district with a population of 1.4 million has only one secondary school and three colleges.