11 shopkeepers arrested for profiteering in Islamabad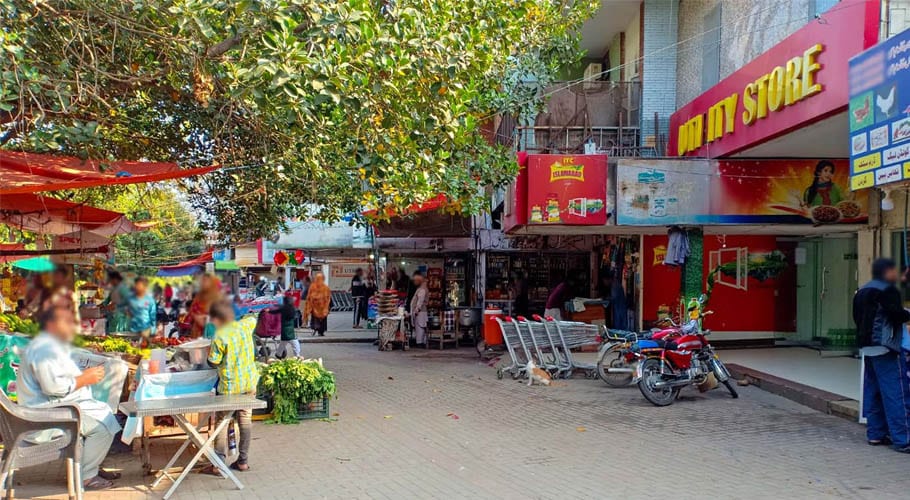 ISLAMABAD: Eleven shopkeepers have been arrested for profiteering and selling on exorbitant prices beyond the official rates.
The officials conducted raids in various places in Islamabad and arrested the shopkeepers, who were selling basic necessities at exorbitant prices. A fine worth Rs. 3 lakh was also imposed on the violators.
The operation was carried out under the leadership of Deputy Commissioner Islamabad. The team raided around 306 shops and checked the price list issued by the government. A fine up to Rs.3 lakh was imposed who were found guilty, whereas, four shops were also sealed by the authorities.
Additionally, Assistant Commissioner Saddar imposed fines of Rs 45,000 on 48 shops, AC Shalimar and Pothwar imposed fines of Rs 20,000 on 30 shopkeepers, and similarly AC Sector I-9 imposed a fine of Rs 43,000 on 25 shopkeepers.
AC City collected fines of Rs46,000 from 35 shops, AC Secretariat Kora imposed a fine of Rs. 43,000 upon 37 shopkeepers, while AC Rural imposed fines of Rs. 26,000 fine on thirty shopkeepers due to the same reason.
Tehsildar Owais Khan fined Rs 4,500 on 11 shopkeepers, ETO Sharif Gul fined 14 shopkeepers with Rs 13,000 and ETO Irfan Ahmed fined 30 shops up to Rs 52,000.
AC Secretariat fined Rs. 43,000 to 37 shopkeepers, while AC Rural fined Rs. 26,000 to 30 shopkeepers. The fines have been deposited in the national exchequer.