Zelensky slams NATO over rejection of no-fly zone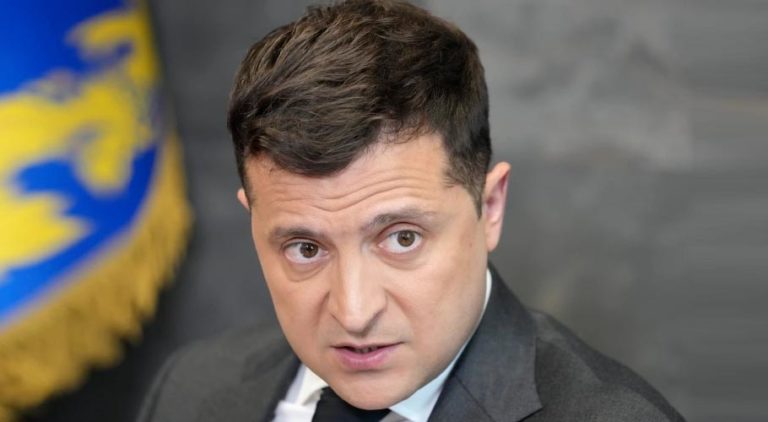 KYIV: Ukraine's president has attacked Nato leaders over their refusal to implement a no-fly zone around the country.
In a fiery speech, Volodymyr Zelensky said the West's reluctance to intervene had given Russia "a green light" to continue bombarding towns and villages.
Nato has argued that a no-fly zone will result in confrontation with Moscow.
And Russia's President, Vladimir Putin, said on Saturday that any such move would be seen "as participation in an armed conflict by that country".
Referring to sanctions imposed on Russia by the West, the Russian leader said they were "akin to a declaration of war, but thank God it has not come to that".
In his speech from Kyiv, Mr Zelensky said he disagreed that direct action could "provoke Russia's direct aggression against Nato".
Read more: North Korea conducts ninth missile test of the year
In angry comments, he said the argument reflected the "self-hypnosis of those who are weak, under-confident inside" and that Western reservations indicated that "not everyone considers the struggle for freedom to be Europe's number one goal".
"All the people who will die starting from this day will also die because of you. Because of your weakness, because of your disunity," a furious Mr Zelensky added.
On Friday, Nato's secretary-general, Jens Stoltenberg, warned that the introduction of a no-fly zone could lead to a "full-fledged war in Europe involving many more countries and causing much more human suffering".