YouTube Shorts launched in US to rival TikTok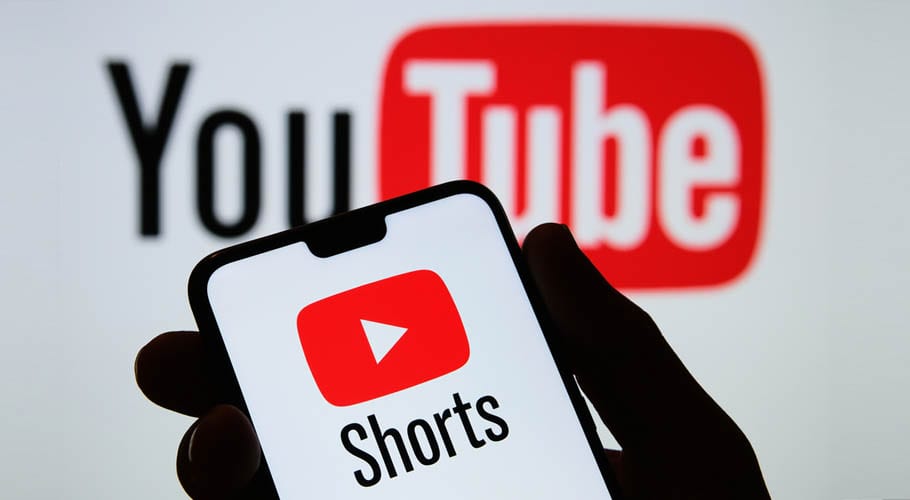 SAN FRANCISCO: YouTube is rolling out a short-form video-streaming service on its platform in the United States as it looks to better compete with rival TikTok.
The service, Shorts, lets users record mobile-friendly vertical videos that can be spiced up with special effects and soundtracks pulled from a music library.
"Starting today and over the next several weeks, we'll gradually expand our Shorts beta to the US. We plan to introduce more features as we continue to build Shorts alongside creators and artists." YouTube said in a blog post, adding it would weave in newer features on the service like the ability to add text at specific points of the video.
YouTube had rolled out the feature in India in September last year after TikTok was banned in one of its biggest markets. Shorts has currently recorded more than 6.5 billion daily views globally.
"We really want to create a playground of creativity here where we give creators the raw materials to produce great videos," says Todd Sherman, YouTube's product lead for Shorts.
The feature allows creators to record, edit and share short-form video content 60 seconds or less in length, optionally set to popular music. YouTube has agreements with over 250 publishers and labels for use in the Shorts product.
The experience can be launched via the YouTube Shorts shelf on the YouTube homepage and soon from a dedicated Shorts tab in the YouTube mobile app.