Women's Day: Six Women Who Created History In Pakistan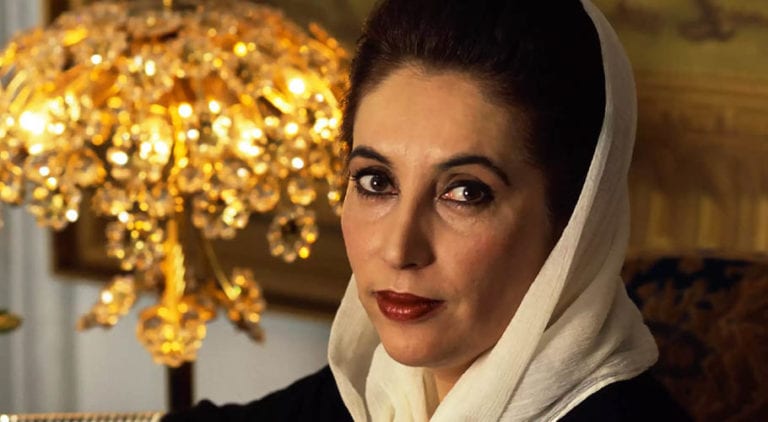 International Women's Day is celebrated every year on March 8 to honour the social, cultural, economic, and political achievements of women while highlighting the problems they face on a regular basis in their professional lives in a patriarchal society.
Pakistan's move to accept the importance of the female gender is not new. It came into being since women like Fatima Jinnah actively participated in the freedom of a free state. Here is a list of six women who made Pakistan proud by achieving something significant, remarkable, and creating a history! 
1) Benazir Bhutto 
Benazir Bhutto made history by becoming the first-ever first female prime minister way back in 1989 in Pakistan. Not only was she the first woman Prime Minister of Pakistan but was also the first female head of state in the Muslim world.
2) Sharmeen Obaid Chinoy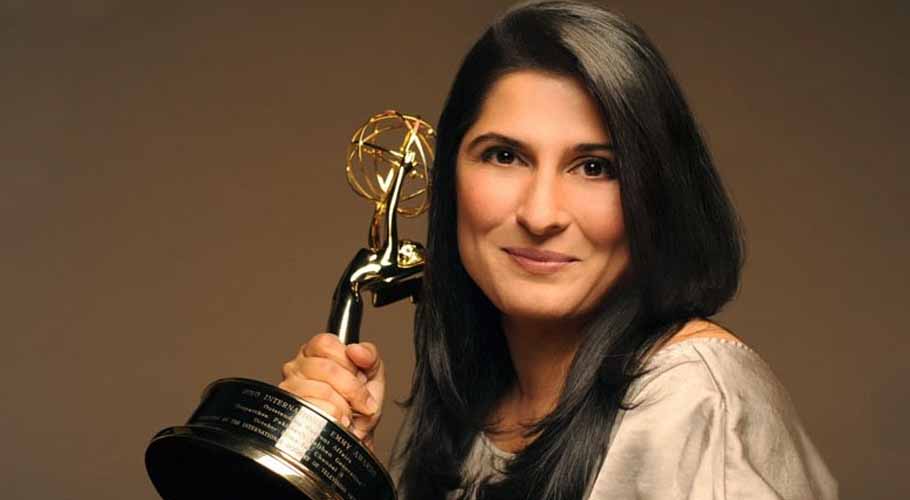 A two-time Oscar winner, Sharmeen Obaid Chinoy is a Pakistani-Canadian popular for her documentaries based on real stories from Pakistan. 
At the age of 37, Chinoy made history by becoming the only Pakistani to win not one but two Oscars. She became the youngest recipient of the Nobel Peace Prize in 2014.
3) Ayesha Farooq
Ayesha made history by becoming Pakistan's first female war-ready pilot in 2013. Her status as a fighter pilot has opened new avenues for Pakistani women in uniform.
4) Malala Yousafzai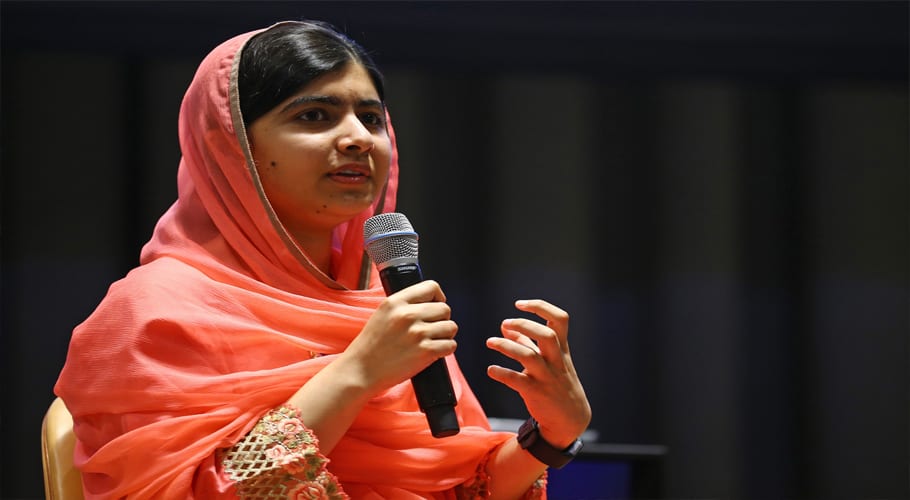 At the age of 17 years, Malala Yousafzai became the youngest recipient of the Nobel Peace Prize in 2014. She was shot in Swat in 2012, but this did not stop her from publishing her book 'I AM MALALA' and becoming a prominent global figure.
5) Nigar Johar
Hailing from Pakistan's Swat region, Nigar Johar Major General Nigar Johar became Pakistan's first female officer to be promoted to the rank of lieutenant general
6) Arfa Karim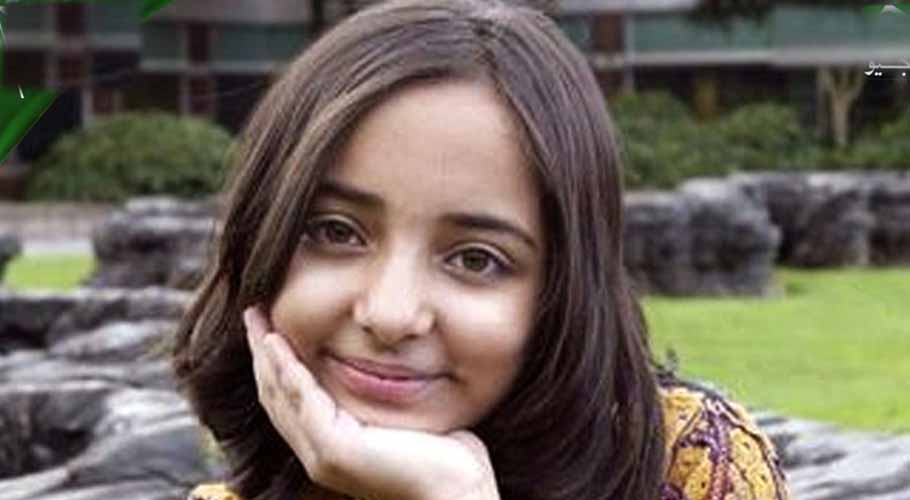 A computer whiz, Arfa Karim became the youngest MCP when she was just nine, she also represented Pakistan in many international forums such as the TechEd developers conference.