Woman's body found from canal after being killed by husband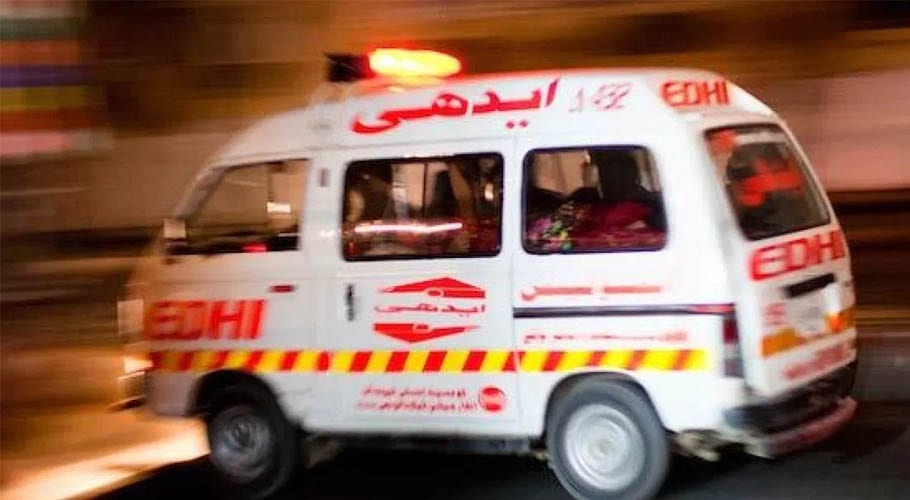 UCH SHARIF: The body of a woman, who went missing 28 days ago has been recovered from the Abbasia Link Canal.
The woman's husband allegedly threw her into the Abbasia Link Canal 28 days ago. According to the police, the man had chucked his wife into the canal following an argument earlier last month.  Her body had been missing ever since as the rescue team until now failed to recover her.
In a separate case, at least 13 people of a single-family attempted to set themselves ablaze but the security officials reportedly reached the scene to rescue the family. As per the family head Shehzad, he sought to file a complaint against his in-laws over some dispute, uncertain at the moment.
However, after police barred his plea he resorted to a suicide attempt with his entire family. Later the police booked Shehzad himself for terrorizing the public and attempted suicide both of which are criminal offenses.
Read more: Girl from Hafizabad hires killer to kill best friend for getting married
Moreover, a girl hired from Hafizabad had hired a contract killer to kill her best friend for breaking a promise between them of not marrying ever as both the friends promised to live and die together and sworn not to marry ever.
However, one of the girls broke the promise and decided to get married. The pact created a drift between friends as one of the girls hired a killer to get the other killed for not keeping her promise.  According to reports, the accused girl stole jewellery worth Rs.250,000 from her house and handed over it to the target killer.