Female cartoon characters on TV must wear hijab: Iranian supreme leader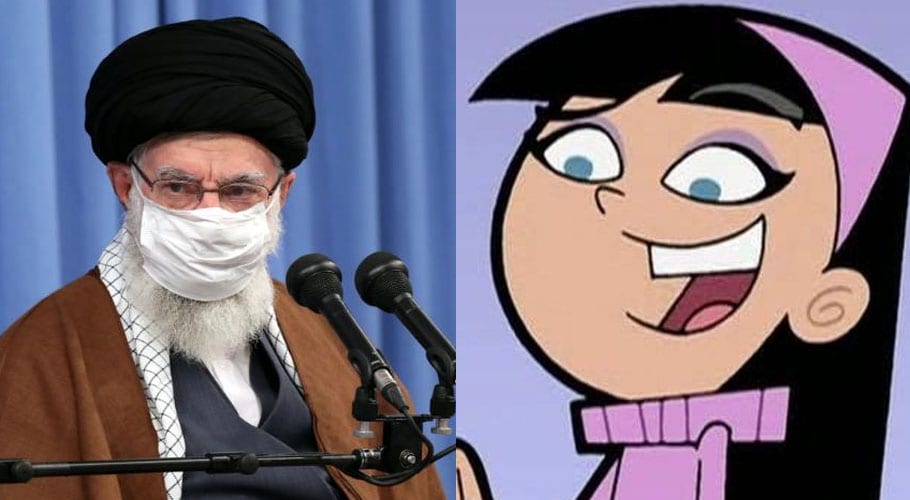 A new fatwa by Iranian Supreme Leader Ayatollah Ali Khamenei has declared that women in cartoons and animated movies must wear the hijab.
According to a recent report by the semi-official Tasnim news agency, women in cartoons and animated cartoon movies should wear hijab. Khamenei was recently asked by an enquirer on a Telegram channel, "Is observing hijab necessary for characters in animated films (three-dimensional paintings that come from the artist's mind)?"
In case you thought the Grand Ayatollah Khamenei wasn't focused on core issues of interest for #Iran and Iranians https://t.co/uyWsn8iWB9

— Arash Azizi (@arash_tehran) February 22, 2021
To which Khamenei responded, "Although wearing hijab in such a hypothetical situation is not required per se, observing hijab in animation is required due to the consequences of not wearing a hijab."
After the establishment of the Islamic Republic in 1979, wearing a headscarf and covering all parts of the body was made mandatory for women in Iran soon. Women who leave part of their hair uncovered in public are regularly targeted by Iran's morality police, known as Gasht-e Ershad.
Read more: JI announce rallies against blasphemous cartoons
In recent years, women in Iran have been harassed both by the police and men on the street for improperly wearing the hijab. Last October, a young woman was arrested in central Iran for insulting the Islamic hijab after a video appeared to show her cycling without a veil, according to the official Iranian news agency.