Wine becomes 'halal' after mixing fish in it: Maulana Salahuddin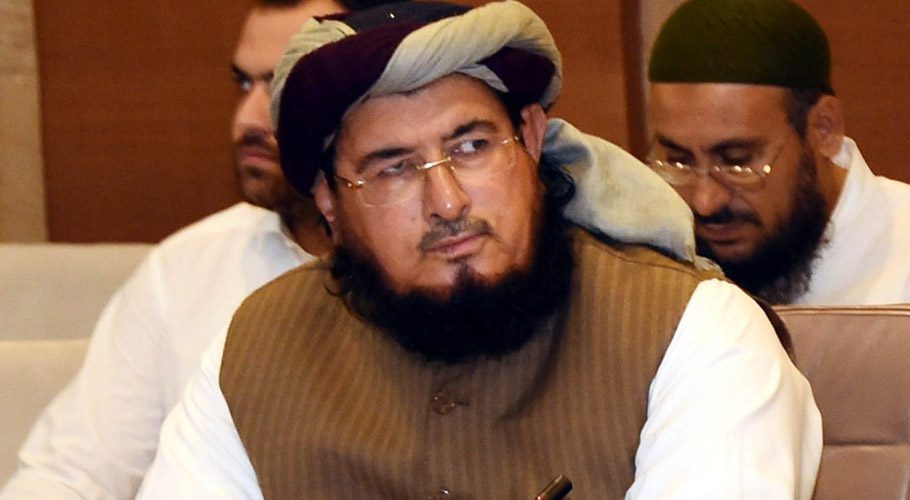 ISLAMABAD: Jamiat Ulema-e-Islam-F MNA and chairman NA standing committee on narcotics, Maulana Salahuddin Ayubi has said that alcohol becomes 'halal' after mixing fish in it.
A Pakistani lawmaker has stirred a storm with his remarks on whether alcohol can be deemed 'halal' in certain circumstances.
Ayubi, who was elected to National Assembly from constituency NA-263 (Kila Abdullah) in the 2018 general election, told a renowned journalist Aizaaz Sayed that alcohol can be permissible with a mix of a fish in it.
When the journalist asked for further details on how something that if forbidden in Islam can turn, the JUI-F leader invited him to his madrassah [seminary] to 'get educated.'
Maulana Salahuddin Ayubi said that I told the committee members that what Allah has declared haraam, we Maulvis do not have the right to make it halal. Make a strategy and seek Shariah opinion from the scholars. I gave the example of putting fish in a glass of wine.
Read more: Permit for alcohol in UAE lifted
He said that if the fish was put in a bowl of wine, the wine would not remain alcohol but would become vinegar and becomes halal.
People speak out against drugs, it doesn't work. Drugs are spreading among the younger generation which is silent terrorism. We must raise our voices.
Earlier, Ayubi made headlines in February this year when a complaint was registered against him with police for reportedly marrying a 14-year old girl from Chitral.